My treatment approach is direct and solution focused through support and helpful feedback to assist you with confronting life challenges or exploring longstanding patterns that have left you feeling stuck. Blending a variety of therapeutic techniques, I tailor my approach to each individual client with the goal of helping you to overcome roadblocks to success while promoting independence and self-understanding. We all have maladaptive coping skills that we learned by watching our care-givers. We walk thru life not understanding why our ways of coping is not working for us anymore…I will help you to figure out the "why" and teach you "how" to change patterns of behavior so that you can be your best self!
Private Practice
Dr. Deena works with a wide range of emotional and behavioral issues providing services that span from therapy for depression and grief counseling to parenting support, couples counseling and beyond.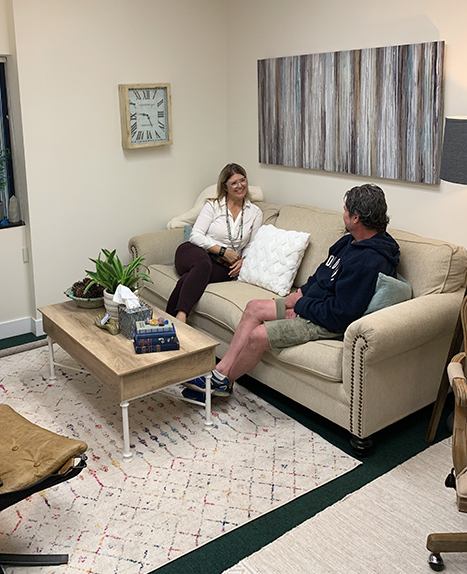 Consulting
Dr. Deena provides a wide range of consultation services to businesses, organizations, treatment centers, executives and parents or individuals interested in improving overall functioning.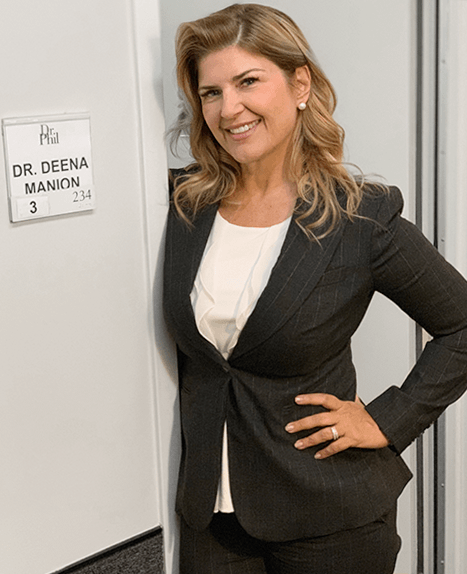 Testimonials
"Let me introduce Dr. Deena Manion, who is a long time friend of mine." – Dr. Phil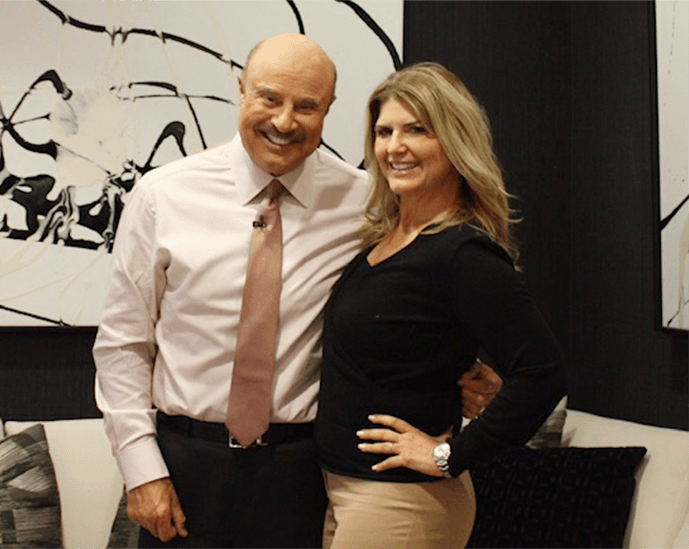 In the media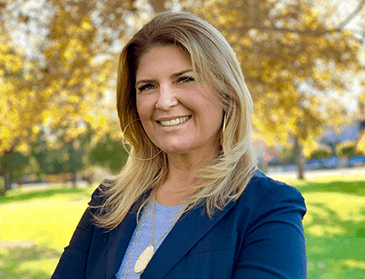 ON: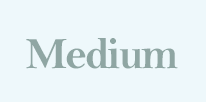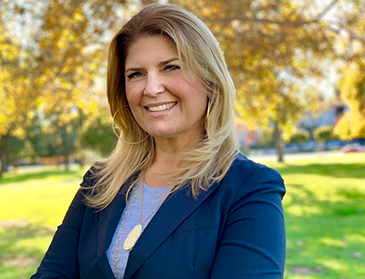 ON: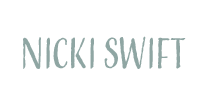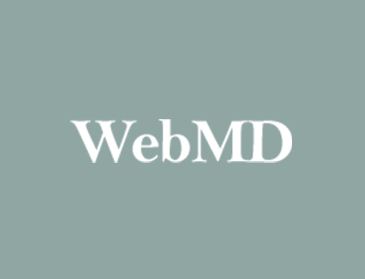 ON: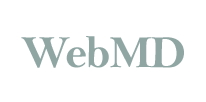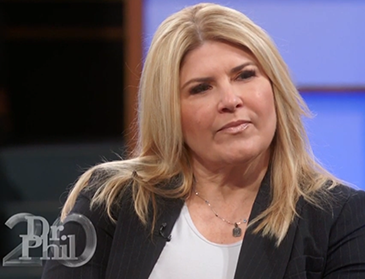 ON: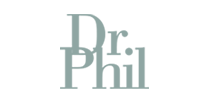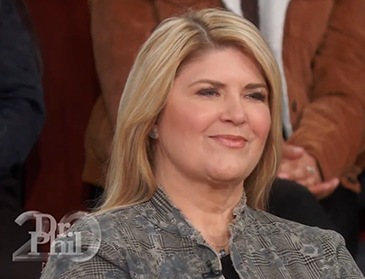 ON: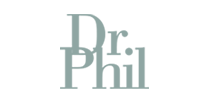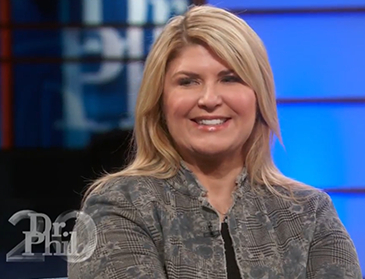 ON: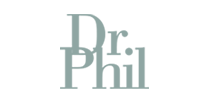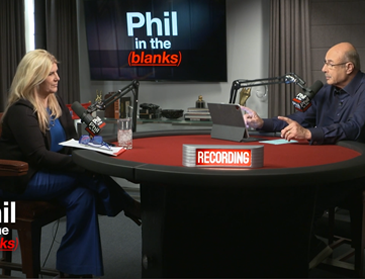 ON: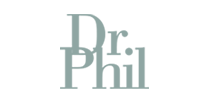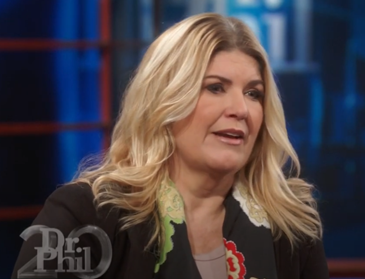 ON: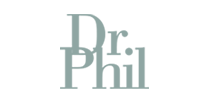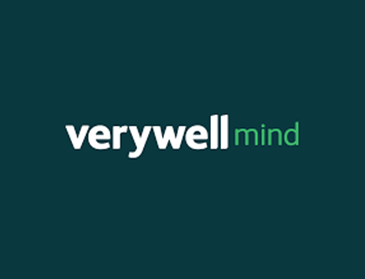 ON: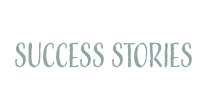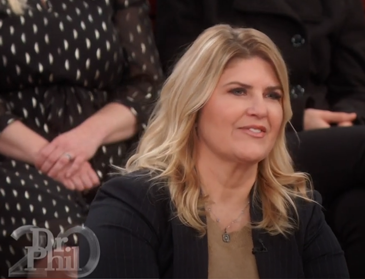 ON: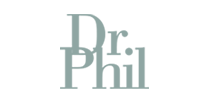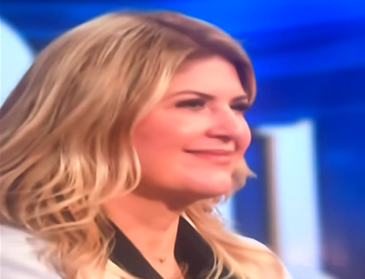 ON: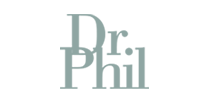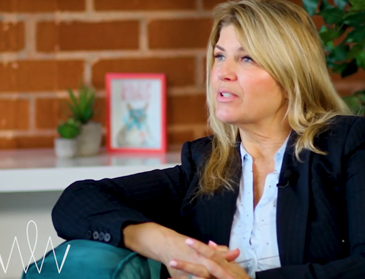 ON: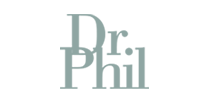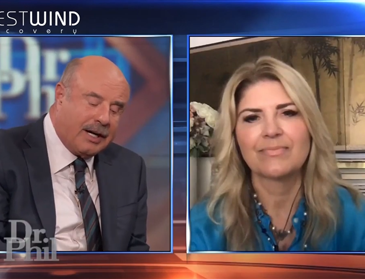 ON: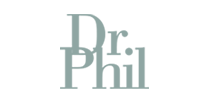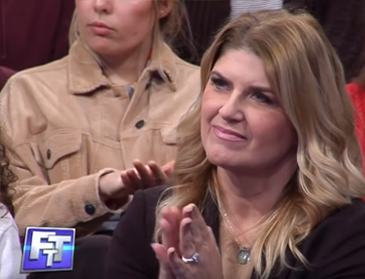 ON: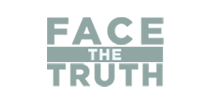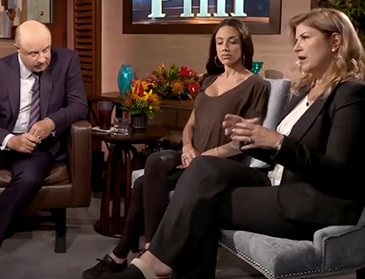 ON: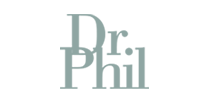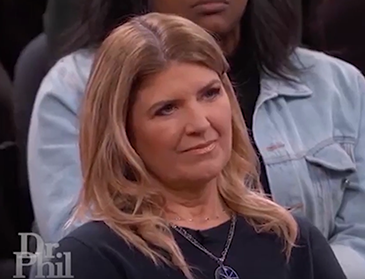 ON: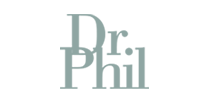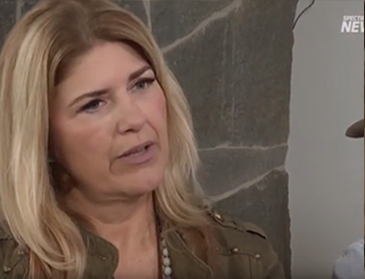 ON: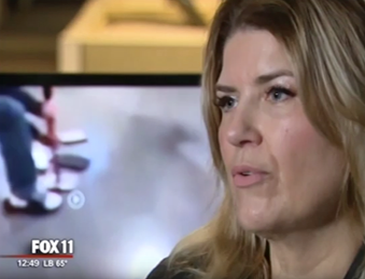 ON: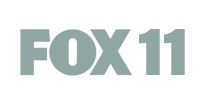 ON: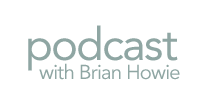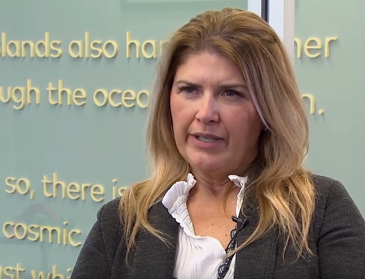 ON: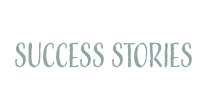 Recent Blog
I think it is common for people who drink too much to say "oh I was blacked out so I don't remember." But when does black out drinking turn from just too much drinking to a problematic deadly game.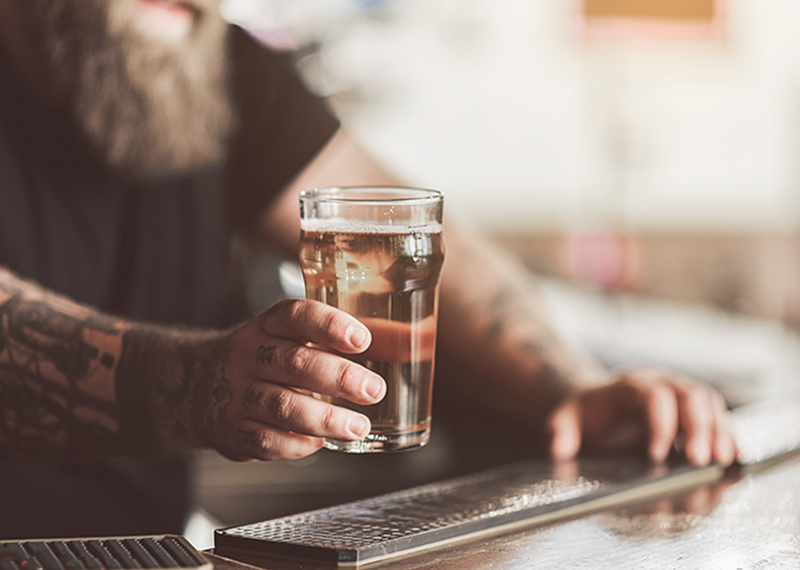 About Dr. Deena
Dr. Deena is a doctor of psychology and licensed clinical social worker since 1993. Dr. Deena is also a Clinical Coordinator and Media expert for treatment centers in the Los Angeles area.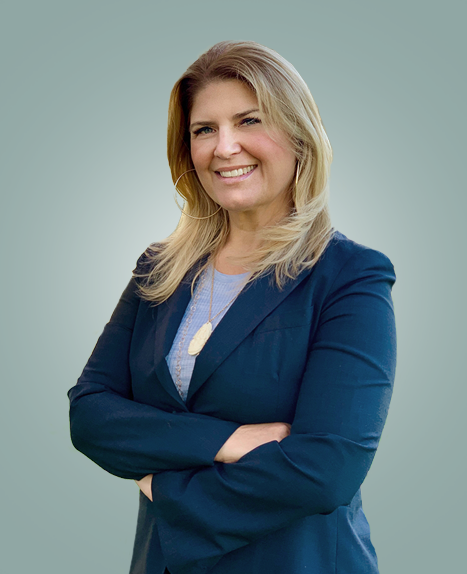 X
Fill out the form below and someone from our office will be in touch with you at our earliest convenience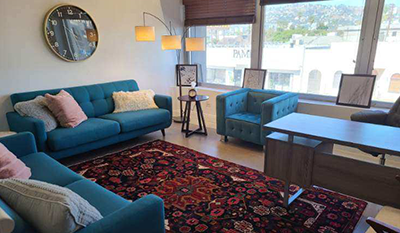 Dr. Deena has beautiful offices centrally located in Agoura Hills and West Los Angeles. She has luxurious private and comfortable office space as well as a large group room. Dr. Deena is also willing to do house calls/ in home intervention and clinical case management.
28310 Roadside Drive, Suite 255
Agoura Hills, CA 91301
7966 Beverly Blvd. Suite 200
Los Angeles CA 90048