About Dr. Deena
Dr. Deena is a doctor of psychology and licensed clinical social worker since 1993. Dr. Deena is also a Clinical Coordinator and Media Expert for treatment centers in the Los Angeles area. She has a private practice in Agoura Hills and Los Angeles where she sees a variety of clients with mental health and addiction issues. Dr. Deena has been working in the field for many years and has a broad range of clinical skills.
Dr. Deena specializes in multiple areas including substance abuse, depression, anxiety, couple counseling, family therapy, personality disorders, and more. Dr. Deena has gained knowledge through multiple years of schooling, and working with thousands of clients over her time as a therapist. Dr. Deena has her doctorate in Clinical Psychology from Ryokan College, Master's degree in Clinical Social Work from Columbia University and Bachelor's degree in Psychology from Pace University. Dr. Deena has been a licensed therapist in New York from 1993, and is licensed in California since 2001.
In addition to private practice and consulting, Dr. Deena heads up a well known addiction and mental health treatment center. Dr. Deena held the position as Chief Clinical Officer and Clinical Director of Malibu treatment centers since 2000. She has worked in the field of addiction and mental health since 1991. She worked as a psychotherapist in a variety of settings including psychiatric hospitals, outpatient clinics, homeless clinics, and public and private schools in California and New York.
Dr. Deena is extremely passionate about helping her clients and has worked with a wide variety of people for over 30 years. She finds value in using specific techniques and experiential forms of therapy to provide clients with a meaningful and productive experience.
Originally from the East Coast, Dr. Deena worked with patients and families in prominent New York hospitals, outpatient centers and the public school system in Connecticut before moving to California in 2000.
Testimonials
"Let me introduce Dr. Deena Manion who is a long time friend of mine." – Dr. Phil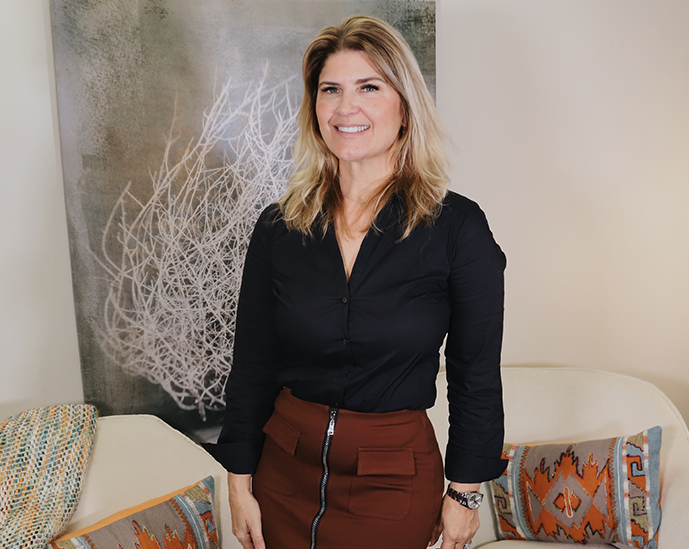 In the media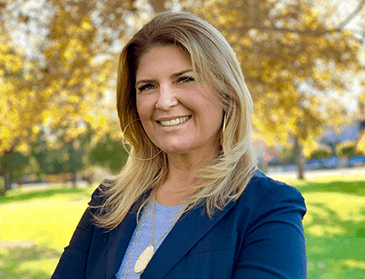 ON: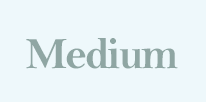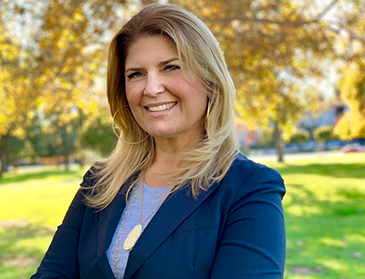 ON: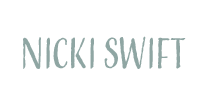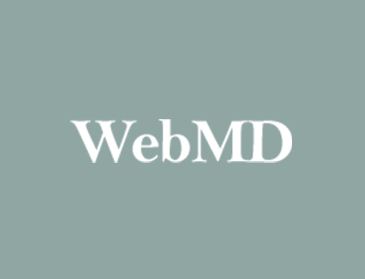 ON: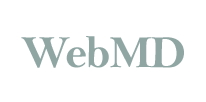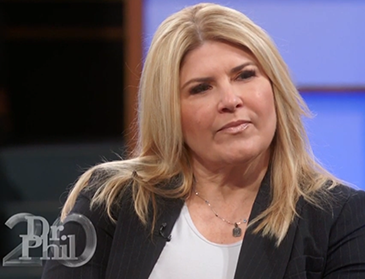 ON: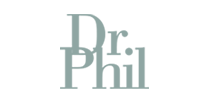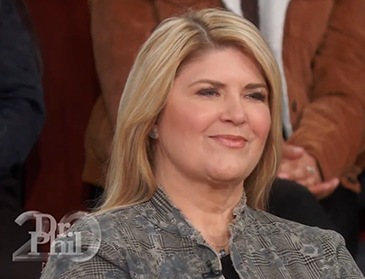 ON: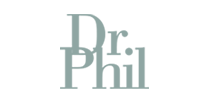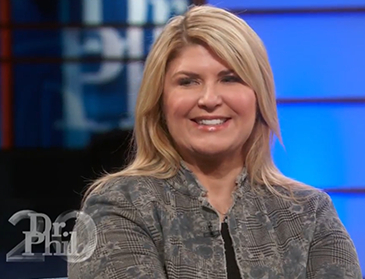 ON: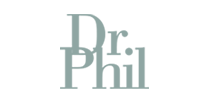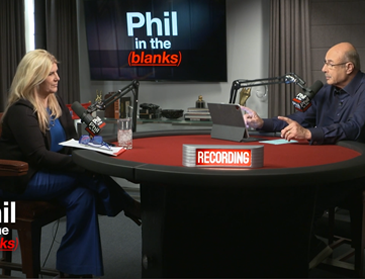 ON: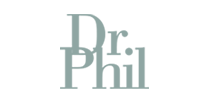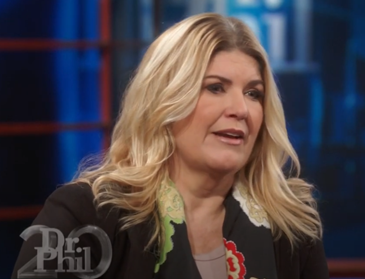 ON: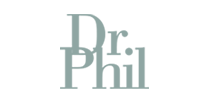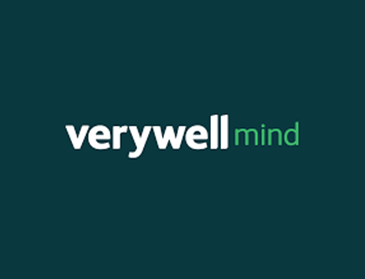 ON: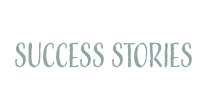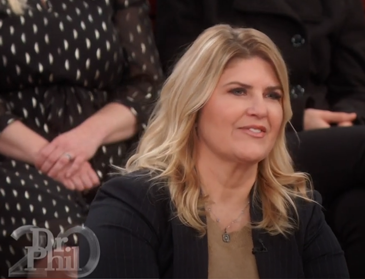 ON: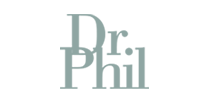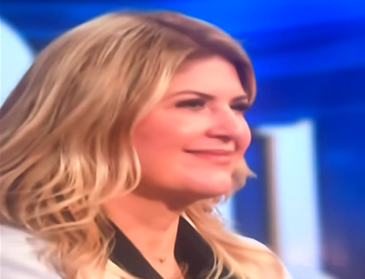 ON: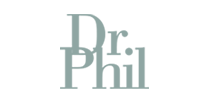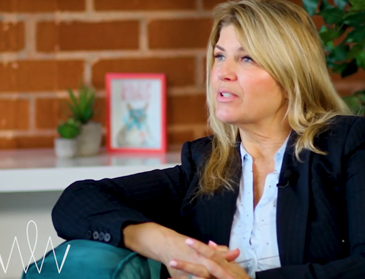 ON: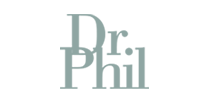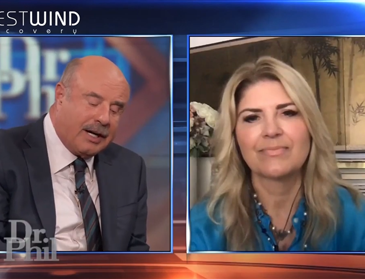 ON: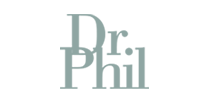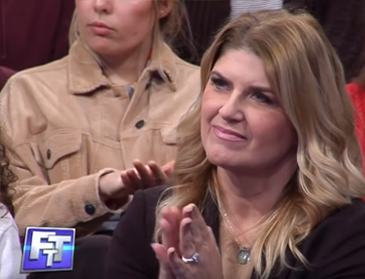 ON: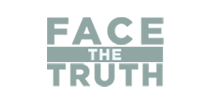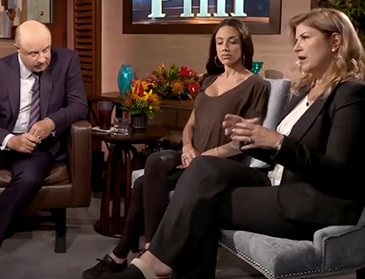 ON: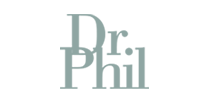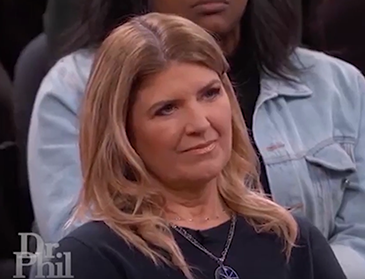 ON: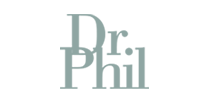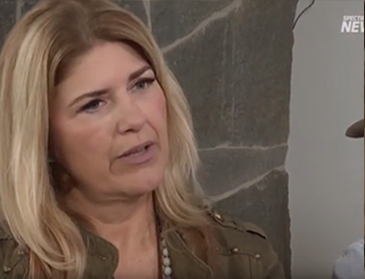 ON: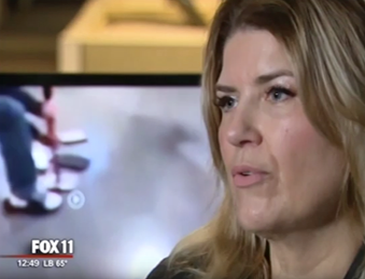 ON: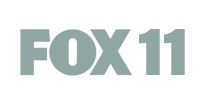 ON: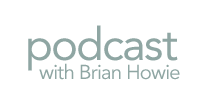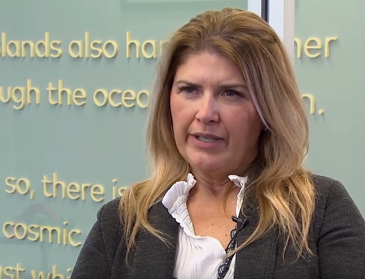 ON: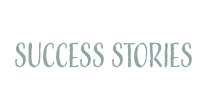 X
Fill out the form below and someone from our office will be in touch with you at our earliest convenience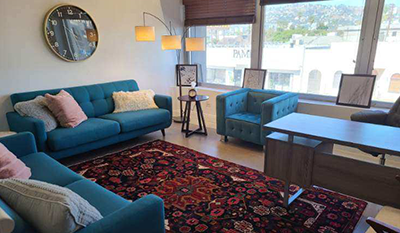 Dr. Deena has beautiful offices centrally located in Agoura Hills and West Los Angeles. She has luxurious private and comfortable office space as well as a large group room. Dr. Deena is also willing to do house calls/ in home intervention and clinical case management.
28310 Roadside Drive, Suite 255
Agoura Hills, CA 91301
7966 Beverly Blvd. Suite 200
Los Angeles CA 90048