Couple / Relationship / Marriage Therapy
Couples/marriage therapy is a way to properly address the problems, conflicts, and tension in a relationship. Learning how to communicate affectively how one is feeling and thinking is imperative for a committed relationship to work. You may be verbally fighting about how your partner hasn't done the dishes, but you're emotionally fighting about "not feeling supported", "feeling like you are being taken advantage of", "not being heard". Marriage therapy helps both partners figure out how they are impacting the relationship and ways they can work on healing it.
Ask yourself…Do you feel like your relationship is at a standstill? Are you and your partner stuck in the same argument loop every night? Do you feel like the you and your partner are drifting away? Do you desire more intimacy between you and your partner?
All things can be improved, changed and bettered, with just a little support, no matter how big or small. With couple therapy, you'll learn how to communicate your feelings and needs, and get what you want out of your relationship.
Some issues that bring couples to therapy are:
Addiction/Partner Addiction Support
Balance (Work/Life/Family)
Blended Families
Chronic Illness
Divorce
Extended Family
Infidelity/Cheating
Intimacy
Mental Health Related Issues
Pre-Marital/Readiness
Sex Addiction/Sexual Issues
I help people develop the necessary skills needed to maintain sustaining love.
Dr. Deena has extensive experience working with couples and she helps them to develop necessary skills needed to maintain sustaining love. Dr. Deena also works with couples who are separated and wanting to work on communication, parenting and other issues that continue to come up in alternative type relationship situations.
Testimonials
"Let me introduce Dr. Deena Manion, who is a long time friend of mine." – Dr. Phil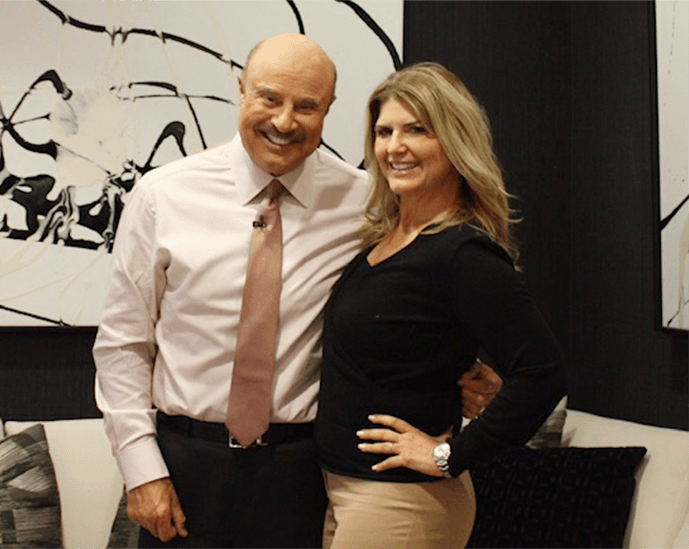 In the media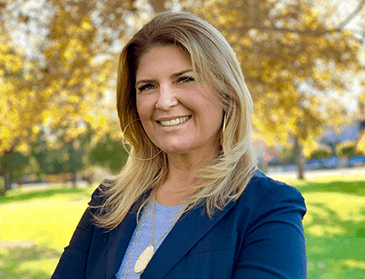 ON: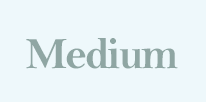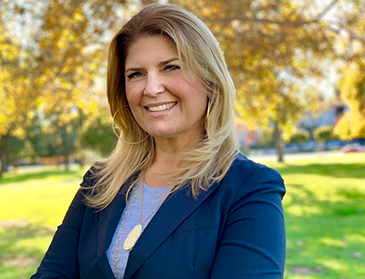 ON: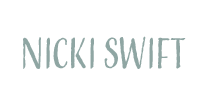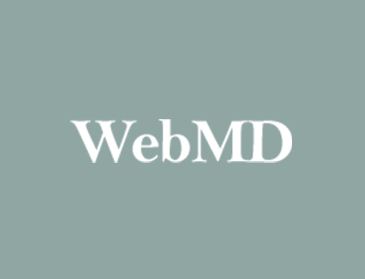 ON: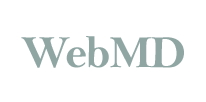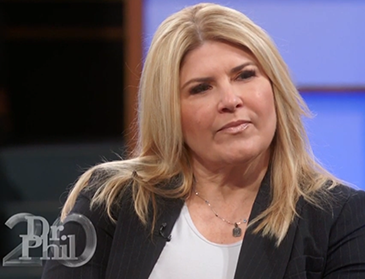 ON: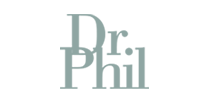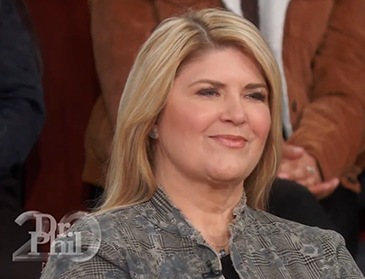 ON: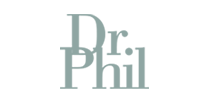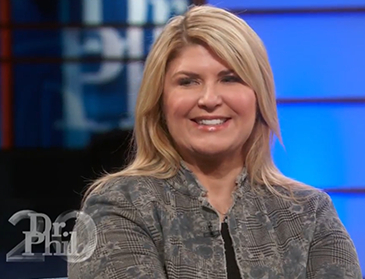 ON: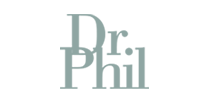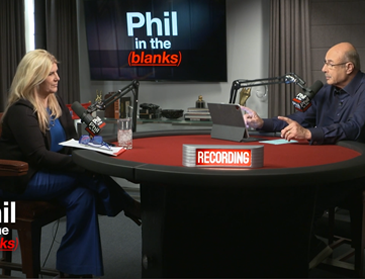 ON: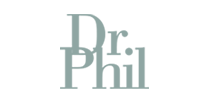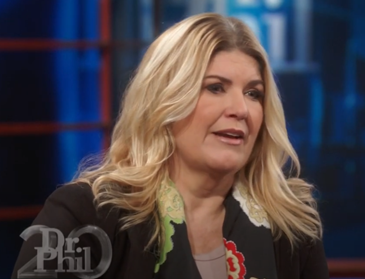 ON: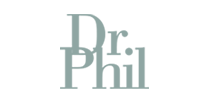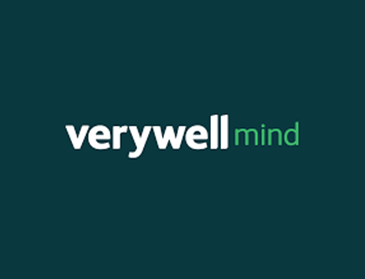 ON: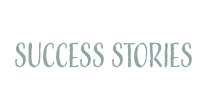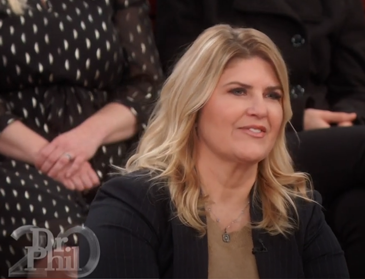 ON: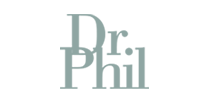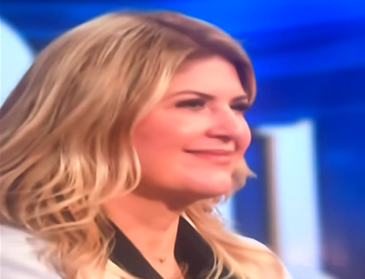 ON: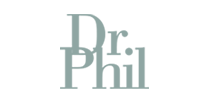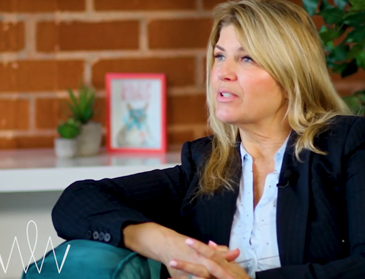 ON: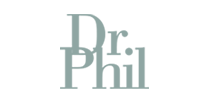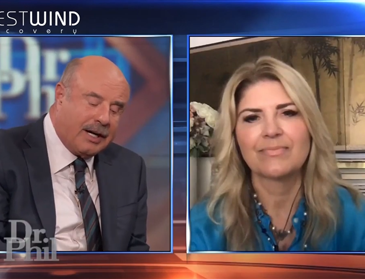 ON: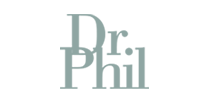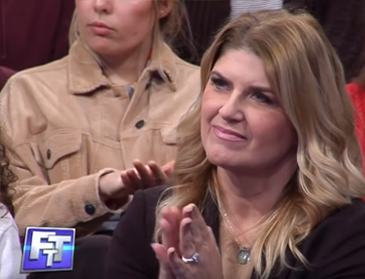 ON: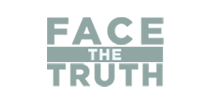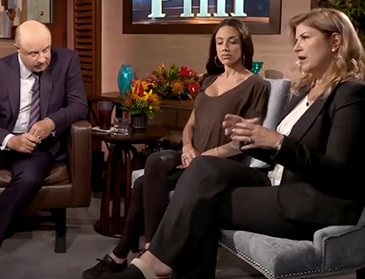 ON: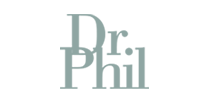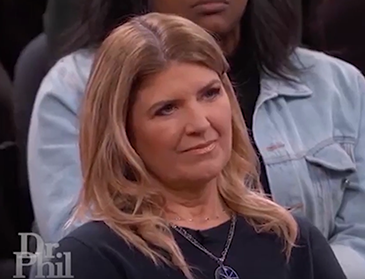 ON: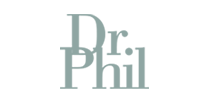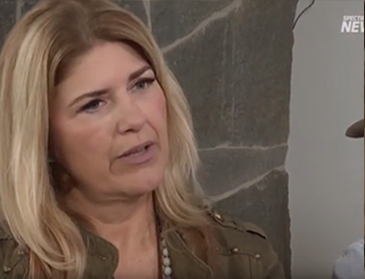 ON: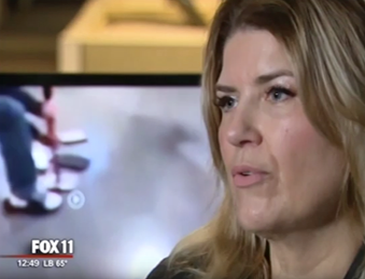 ON: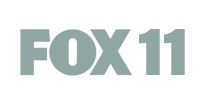 ON: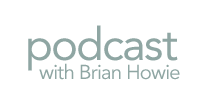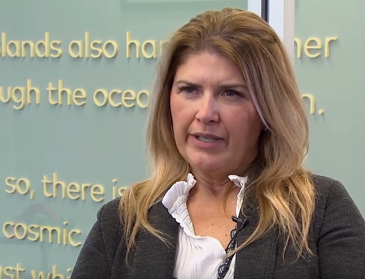 ON: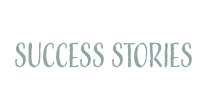 X
Fill out the form below and someone from our office will be in touch with you at our earliest convenience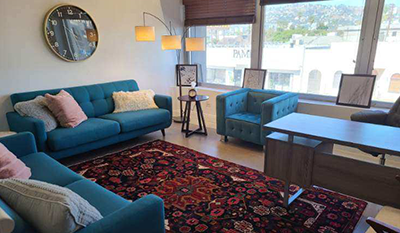 Dr. Deena has beautiful offices centrally located in Agoura Hills and West Los Angeles. She has luxurious private and comfortable office space as well as a large group room. Dr. Deena is also willing to do house calls/ in home intervention and clinical case management.
28310 Roadside Drive, Suite 255
Agoura Hills, CA 91301
7966 Beverly Blvd. Suite 200
Los Angeles CA 90048