Fees
Office-Based Services
50 Minute Session $300
75 Minute Session $400
Check In Session (15-30 Minutes) $200
Individual Session
Home session/intervention $750 per hour
Consultation
$500 per hour
Monthly flat fee depends on the extent of services
Group Therapy
60-90 Minute Group Session $100
A sliding scale fee may be available upon request. Payment can be made by check or cash (or various bank payment services including venmo, zelle, etc. ) on day of service or in advance. Cancellation policy is 48 hours.
Insurance
If your insurance provider offers reimbursement for out-of-network expenses, you may also be eligible for this reimbursement. Dr. Deena is considered an out-of-network provider. Rather than going back and forth with insurance companies, the focus is on providing the absolute most effective therapy to the clients. A billing statement to submit to insurance for reimbursement will be given after each session, and this works really well for most people. Please contact your provider for more information regarding your coverage.
When contacting your provider regarding coverage, try asking the following questions to help determine your benefits:
Does my health insurance plan include mental health benefits?
Do I have a deductible? If so, what is it and have I met it yet?
Does my plan limit how many sessions per calendar year I can have? If so, what is the limit?
Do I need written approval from my primary care physician in order for services to be covered?
In addition, you may be eligible for reimbursement through your flexible spending account (FSA), health savings account (HSA), or health reimbursement account (HRA). Please contact your FSA, HSA, or HRA administrator to see if you may be eligible for reimbursement.
Superbill Coordination $100 per hour
Testimonials
"Let me introduce Dr. Deena Manion, who is a long time friend of mine." – Dr. Phil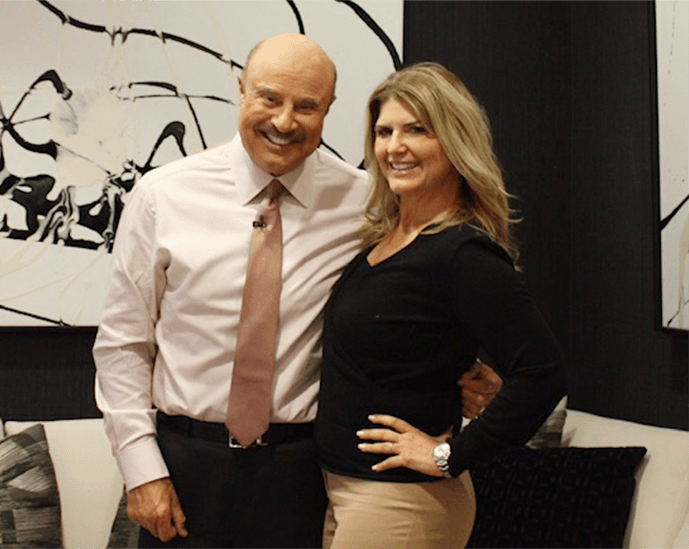 In the media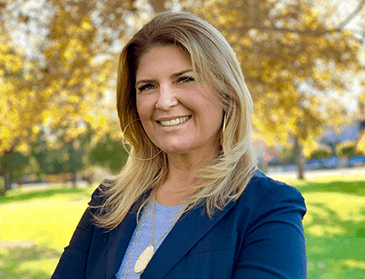 ON: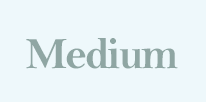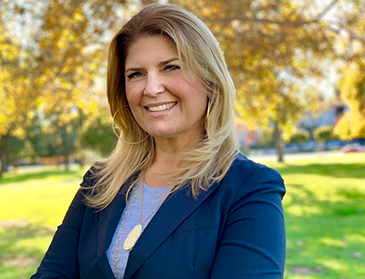 ON: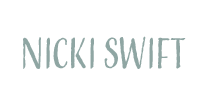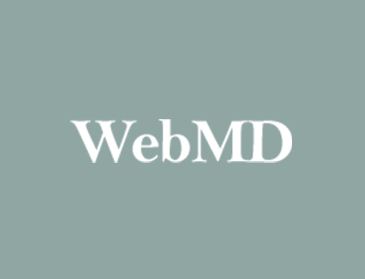 ON: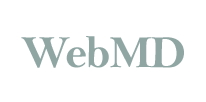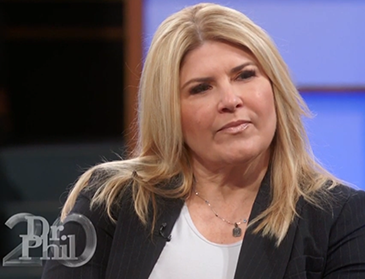 ON: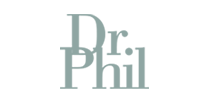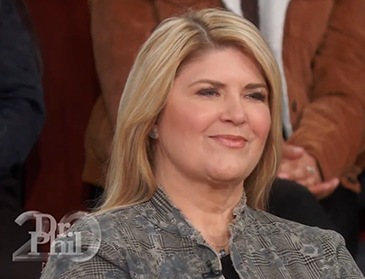 ON: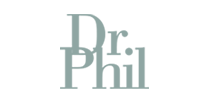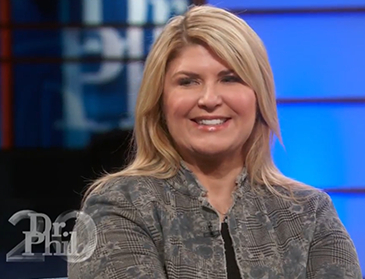 ON: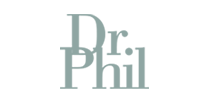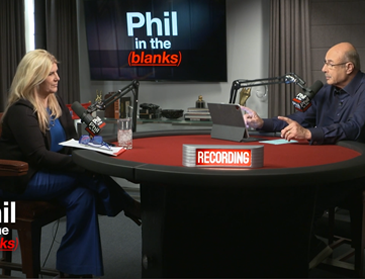 ON: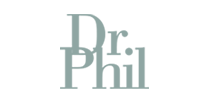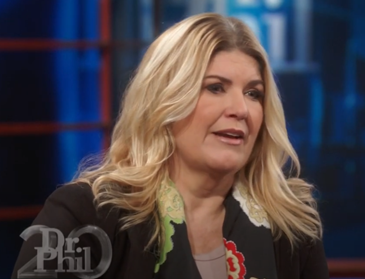 ON: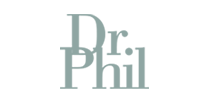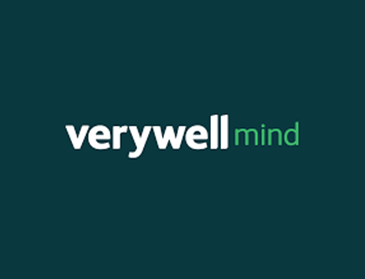 ON: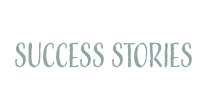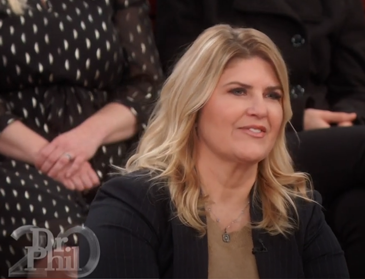 ON: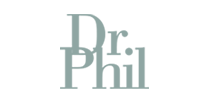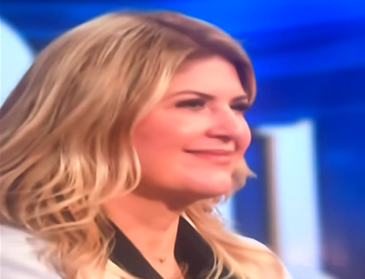 ON: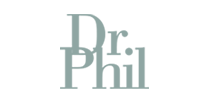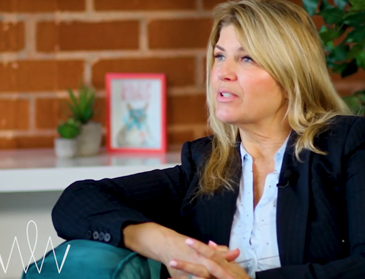 ON: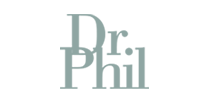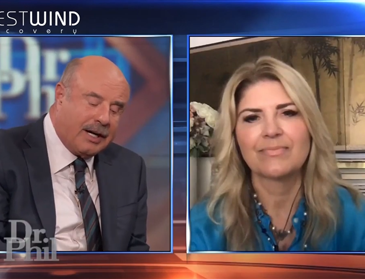 ON: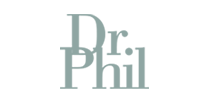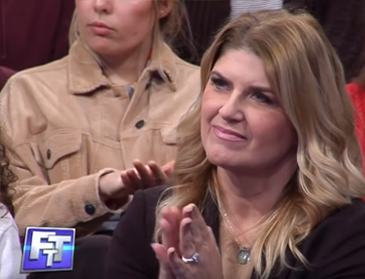 ON: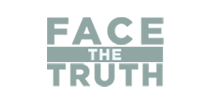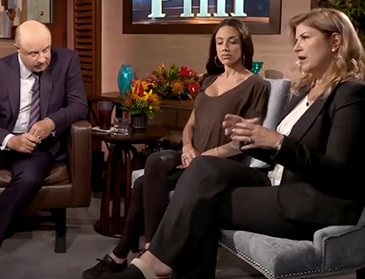 ON: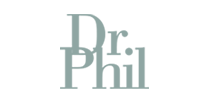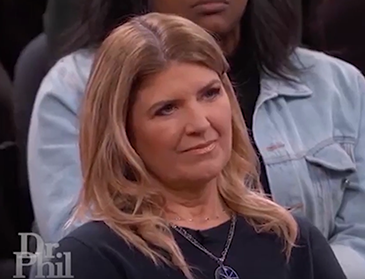 ON: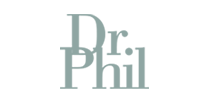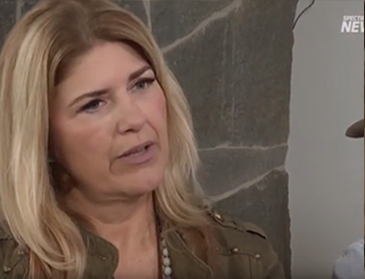 ON: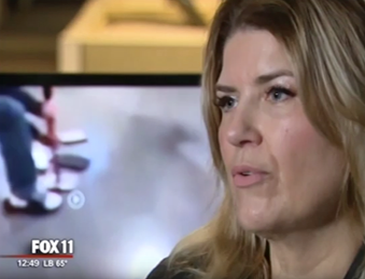 ON: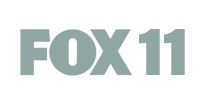 ON: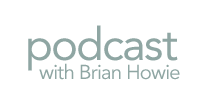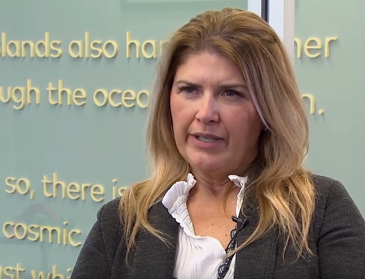 ON: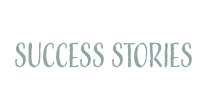 X
Fill out the form below and someone from our office will be in touch with you at our earliest convenience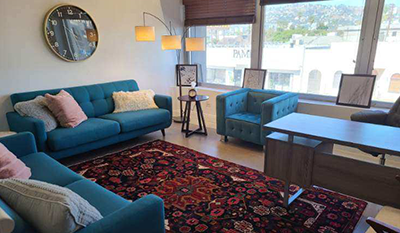 Dr. Deena has beautiful offices centrally located in Agoura Hills and West Los Angeles. She has luxurious private and comfortable office space as well as a large group room. Dr. Deena is also willing to do house calls/ in home intervention and clinical case management.
28310 Roadside Drive, Suite 255
Agoura Hills, CA 91301
7966 Beverly Blvd. Suite 200
Los Angeles CA 90048