Individual Therapy
Individual psychotherapy is the process of meeting with a licensed therapist, Dr. Deena, with the goal of helping the client overcome problems and change desired behaviors. Clients typically desire to improve their mental health and increase their well-being. Individual therapy allows the therapist and client to focus on each other, building a rapport and working together to solve the client's issue. However, psychodynamic therapies and related therapies may progress for months or even years, while brief therapies such as cognitive-behavioral therapy can produce results in just a few sessions.
It is a safe spot to share and discuss things that you choose not to tell others. Individual therapy covers anything from struggles in relationships, broken families, feeling overwhelmed by emotions, addiction, troublesome behaviors, and more.
Dr. Deena has been providing psychotherapy to individuals since 1993. She has been trained in traditional modes of psychotherapy and she has continues to hone her skills and uses the most progressive and current methods. She utilizes eclectic therapeutic techniques after providing a thorough clinical assessment to determine the needs of each individual.
Testimonials
"Let me introduce Dr. Deena Manion, who is a long time friend of mine." – Dr. Phil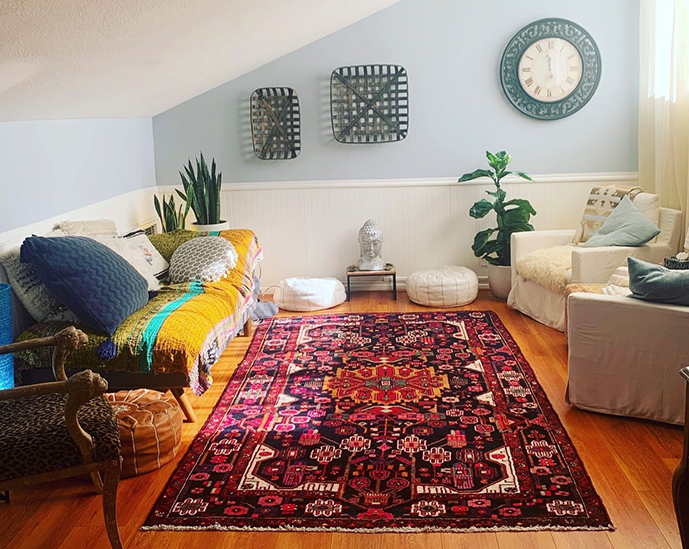 In the media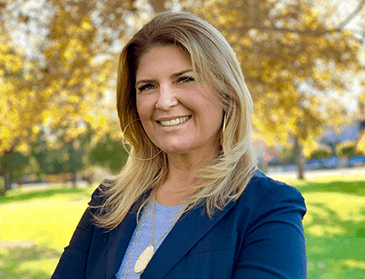 ON: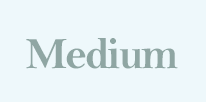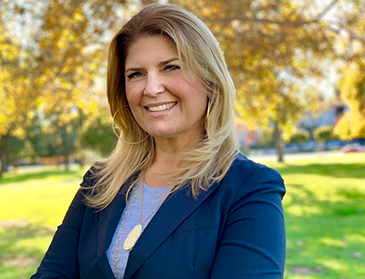 ON: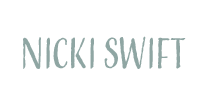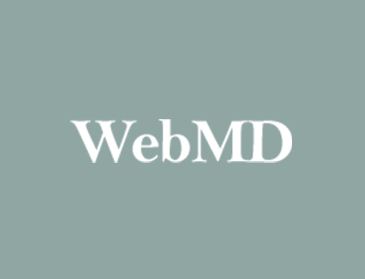 ON: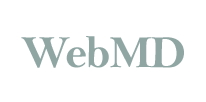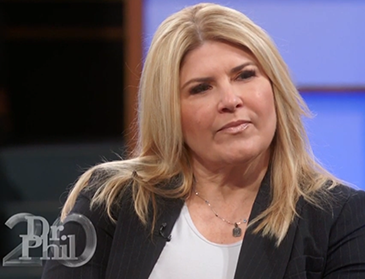 ON: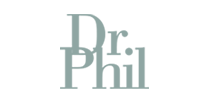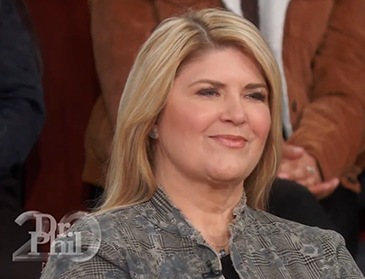 ON: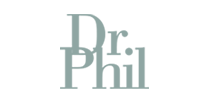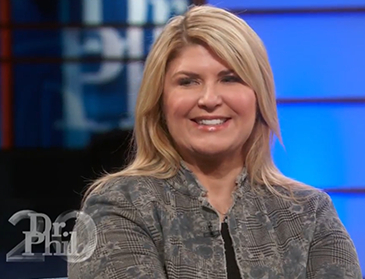 ON: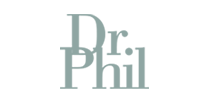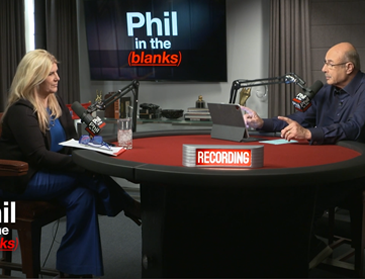 ON: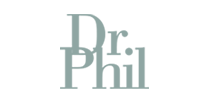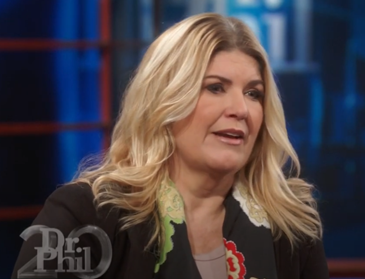 ON: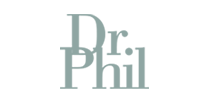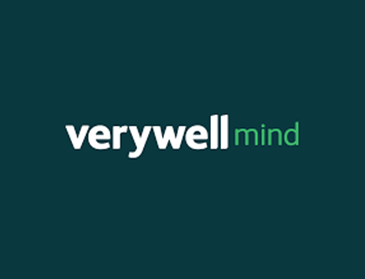 ON: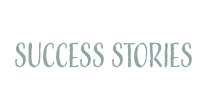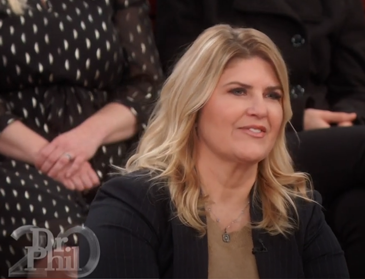 ON: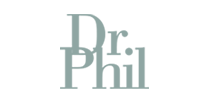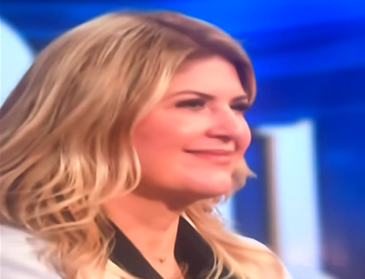 ON: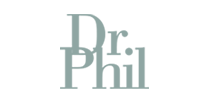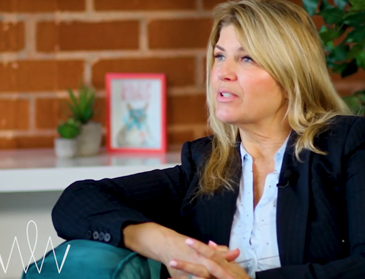 ON: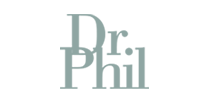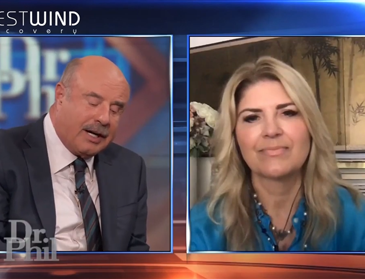 ON: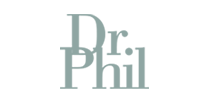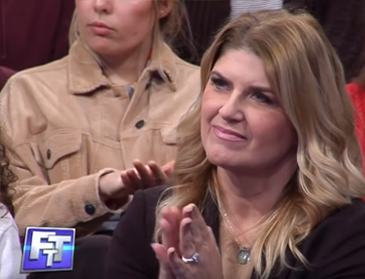 ON: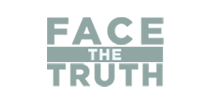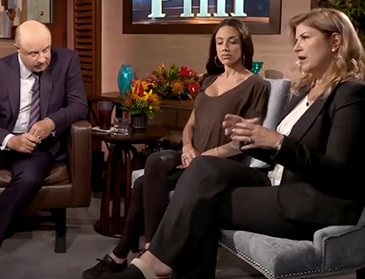 ON: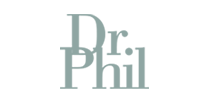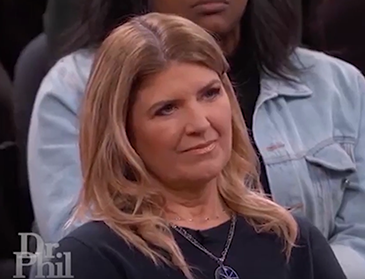 ON: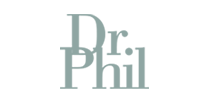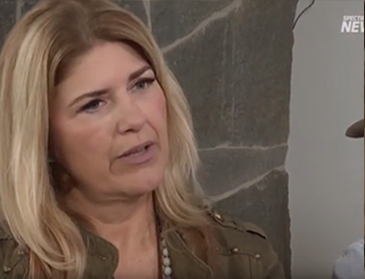 ON: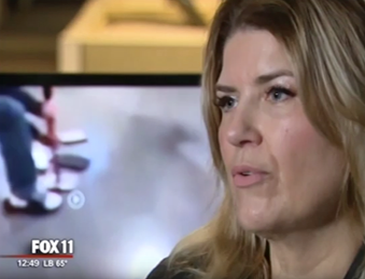 ON: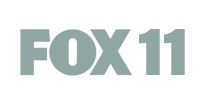 ON: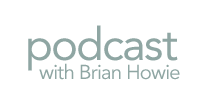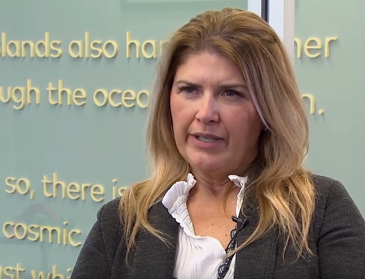 ON: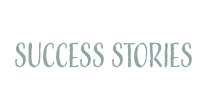 X
Fill out the form below and someone from our office will be in touch with you at our earliest convenience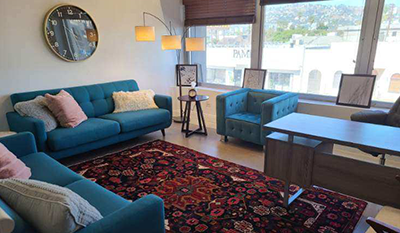 Dr. Deena has beautiful offices centrally located in Agoura Hills and West Los Angeles. She has luxurious private and comfortable office space as well as a large group room. Dr. Deena is also willing to do house calls/ in home intervention and clinical case management.
28310 Roadside Drive, Suite 255
Agoura Hills, CA 91301
7966 Beverly Blvd. Suite 200
Los Angeles CA 90048