Media
Dr. Deena has extensive experience in all aspects of treatment. Dr. Deena has appeared as an expert on the Dr. Phil Show, Dr. Drew's Life Changers, Face the Truth with Vivica Fox, Ricki Lake, and on Intervention on A&E. She has also appeared on various documentaries on Fox News and local public and cable television shows. Dr. Deena has been on The Great Love Debate podcast which is about relationships and dating. Dr. Deena's ultimate goal has always been to combine her clinical background with the entertainment industry to help people on a bigger scale. Dr. Deena is personable, direct, charismatic and overall has a unique approach to helping people.
Dr. Deena has appeared on the Dr. Phil Show for 15 seasons. She has brought many guests to treatment with great success. She is a noted expert and Dr. Phil said "Dr. Manion is one of the most caring and compassionate professionals…" and "Dr. Manion, we don't know what we would do without you!"
Anthony Haskins, the Resource Director at the Dr. Phil Show for many years said about Dr. Deena… "Dr. Deena is the real deal! I have complete trust in her clinical skills and her care for people."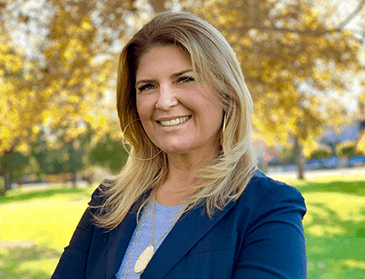 ON: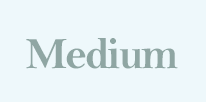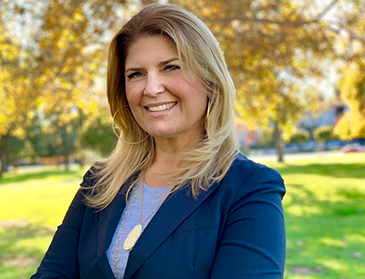 ON: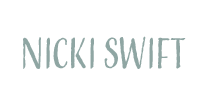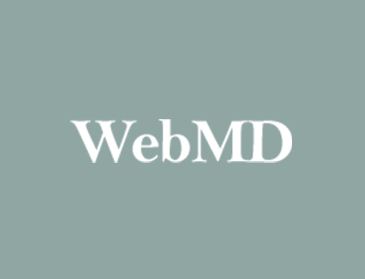 ON: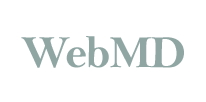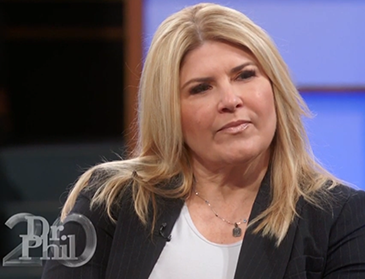 ON: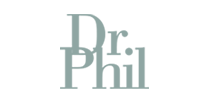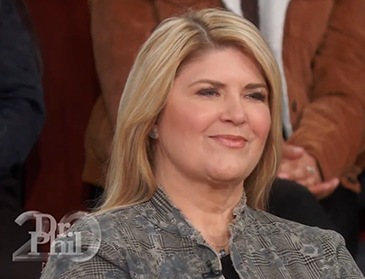 ON: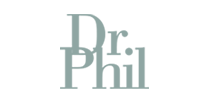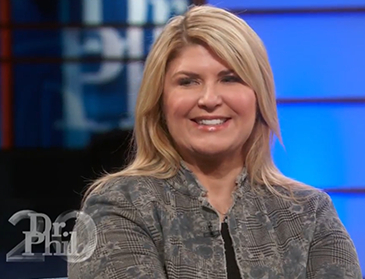 ON: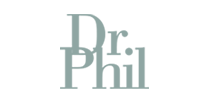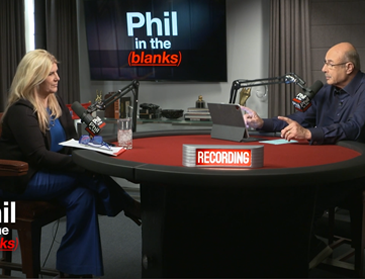 ON: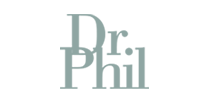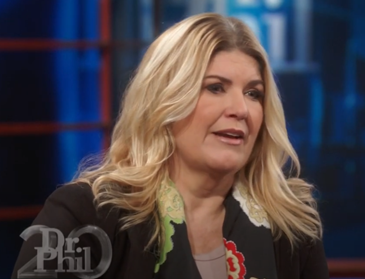 ON: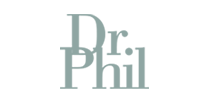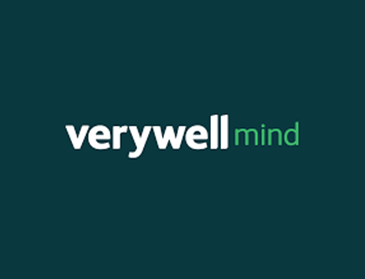 ON: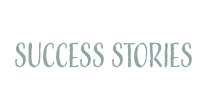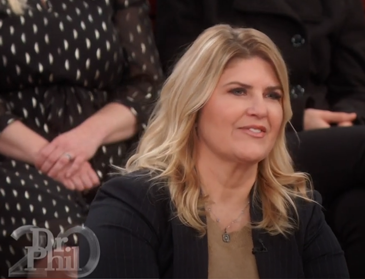 ON: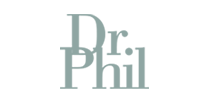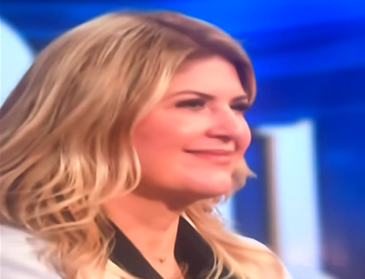 ON: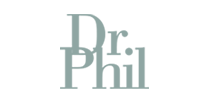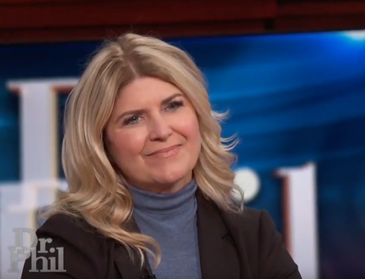 ON: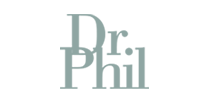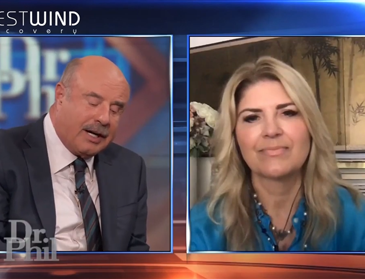 ON: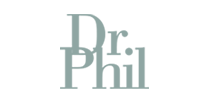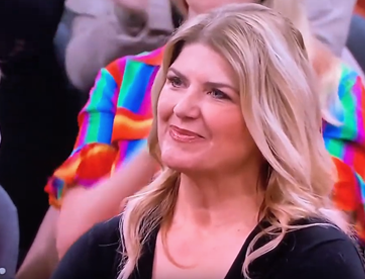 ON: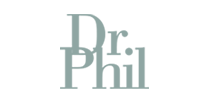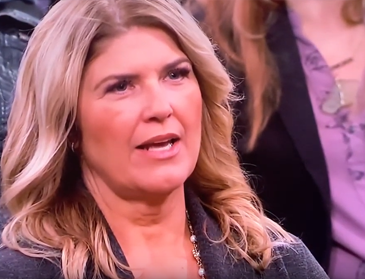 ON: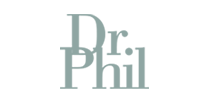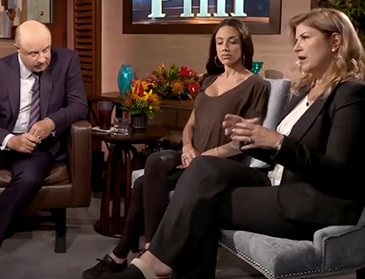 ON: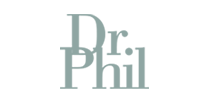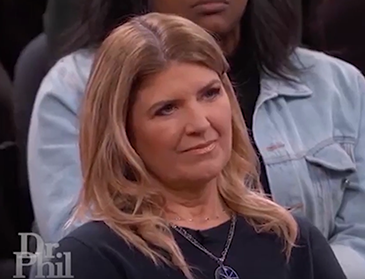 ON: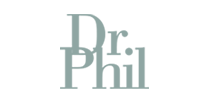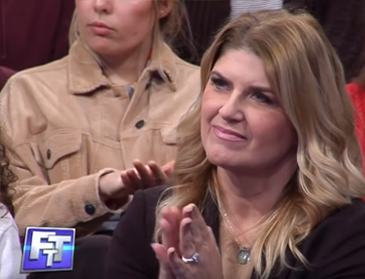 ON: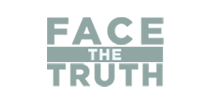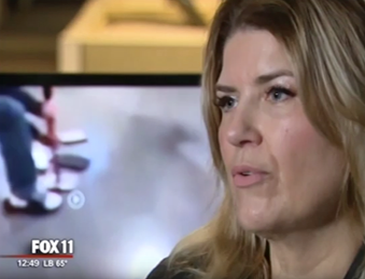 ON: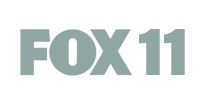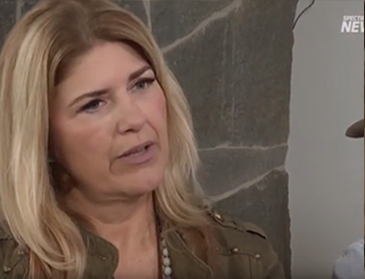 ON:

ON: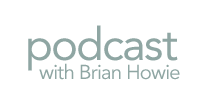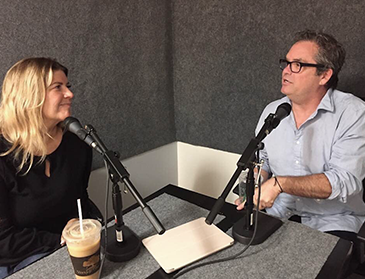 ON: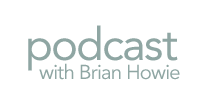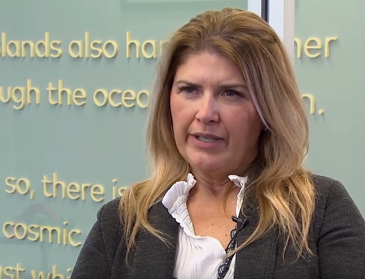 ON: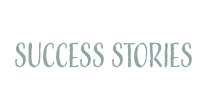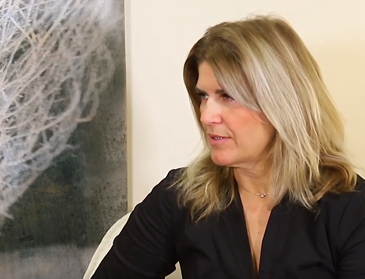 ON: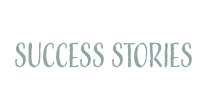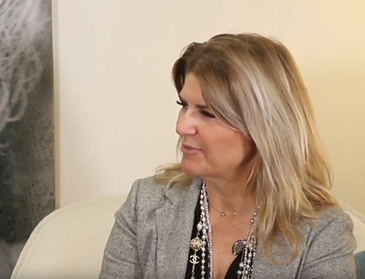 ON: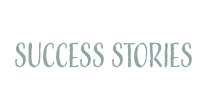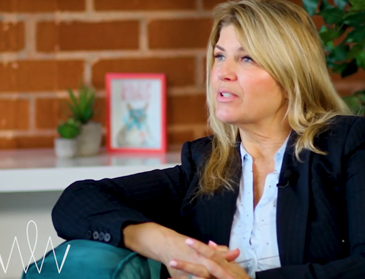 ON: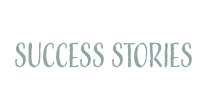 Recent Blog
I think it is common for people who drink too much to say "oh I was blacked out so I don't remember." But when does black out drinking turn from just too much drinking to a problematic deadly game.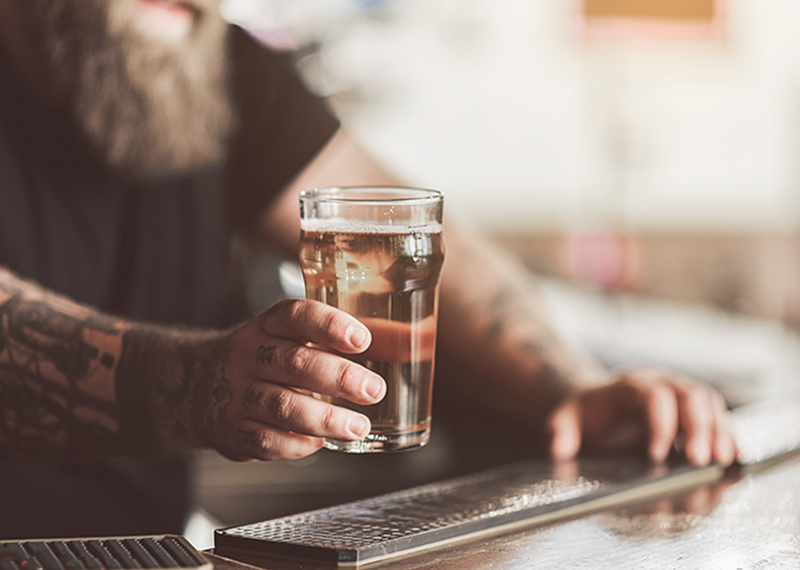 About Dr. Deena
Dr. Deena is a doctor of psychology and licensed clinical social worker since 1993. Dr. Deena is also a Clinical Coordinator and Media expert for treatment centers in the Los Angeles area.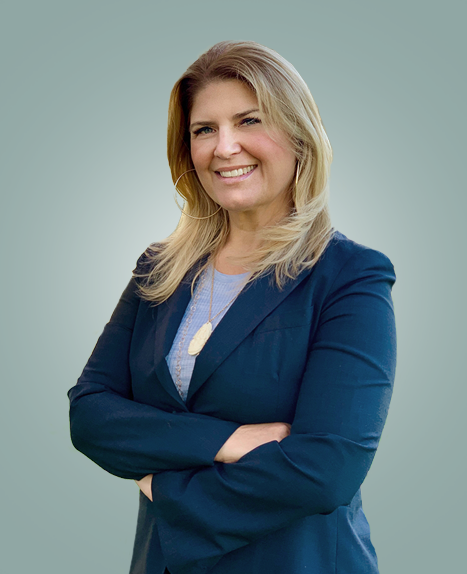 X
Fill out the form below and someone from our office will be in touch with you at our earliest convenience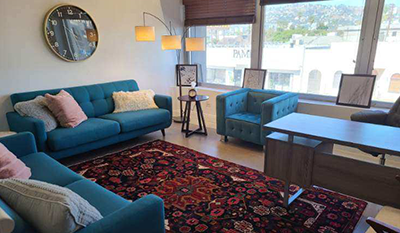 Dr. Deena has beautiful offices centrally located in Agoura Hills and West Los Angeles. She has luxurious private and comfortable office space as well as a large group room. Dr. Deena is also willing to do house calls/ in home intervention and clinical case management.
28310 Roadside Drive, Suite 255
Agoura Hills, CA 91301
7966 Beverly Blvd. Suite 200
Los Angeles CA 90048