Services
Treatment specialization includes:
Therapy for Depression and Anxiety
Relationship/ Marital Counseling
Couple Counseling
Parenting Support
Parent Management Training
Grief Counseling
Work and Career issues
Stress Management
Addiction & Recovery
Conflict Resolution
Trauma Therapy
Teen Issues
Gaming/ Screen/ Social Media Issues/ Addiction
Dr. Deena works with a wide range of emotional and behavioral issues providing services that span from therapy for depression and grief counseling to parenting support, couples counseling and beyond. In a comfortable and supportive atmosphere, she offers a highly personalized approach tailored to each of my clients individual needs to help attain the personal growth they're striving for.
Ask yourself…Are you having a difficult time handling the struggles in your life?
Could you use an expert opinion on what you're going through, or a non-judgmental ear just to listen?
Do you think you could benefit the most from individualized attention?
Are you hesitant to talk to others about your problems?
If you answered "yes" to any of these questions, then individual therapy could be the solution you've been seeking. Individual therapy differs from group or alternative therapy methods in the way that you are the sole focus of a single therapist who helps you develop and achieve your goals for therapy.
If you've been feeling hopeless or lost lately, or struggling with a problem in your life that feels unsurmountable, individual therapy could help you improve your everyday life. Individual therapy helps you win against whatever you're battling by putting a real expert in your corner by means of a professional therapist.
So if any of these sound like you…
You keep worrying about the same problem over and over
You don't know who you could ever trust with knowing about your secret struggle
You wish there was somebody who could tell you why you feel this way
You're interested in therapy, but you don't want to give up total control
Other areas of your life are being negatively impacted by your struggle
You need somebody to listen to you and your feelings for once
You're interested in therapy, but not sure how it could fit into your life
…Then individual therapy could be right for you.
Individual therapy is so helpful for so many people because it's the best way to get truly customized therapy. Group therapy may have its own set of numerous advantages but if you want more control over the pacing of your therapy, the methods used, the amount of analysis or feedback you can receive, and the timing of your sessions, you owe it to yourself to look into individual therapy.
If you're looking for help improving your everyday life – or for a more tailored therapy experience – you would be a great fit for individual therapy services. Please reach out to me today for an assessment for individual therapy or to schedule your first appointment.
Life is full of ups and downs, and everyone has moments of sadness, fear, anger, and anxiety. But sometimes these feelings begin to take over, and when they do, we stop living our best lives.
You're here because you know something needs to change, and therapy can help. If your struggles have become overwhelming, and it feels like too much to manage on your own, it's time to ask for support.
Maybe you're feeling unsure about getting started or you're wondering if therapy will be a good fit. Therapy might be right for you if:
You're feeling overwhelmed, burnded out, or stressed. Whether it's your relationship, your family, or your job, life can seem pretty overwhelming. While some stress is inevitable, too much stress and pressure can lead to anxiety, frustration, and self-doubt. If you find yourself thinking, "I can't do this anymore," it's time to ask for help.
You feel like you've lost control. Everyone experiences difficult emotions, but sometimes these emotions seem too big to handle. If you find yelling at your kids, crying at work, or just so anxious you can't focus, your thoughts and feelings might be too intense to manage on your own. When your thoughts and feelings spiral out of control, you need to reach out for support.
You're having a hard time taking care of yourself. Maybe you're not sleeping well or taking care of your body. Perhaps you've been ignoring your health or turning to alcohol or drugs to cope. Therapy can address the core issues at the root of these problems and help you feel better.
You can't stop thinking about the past or worrying about the future. It's normal to think about the past from time to time or to find yourself worrying about the future. But, when these thoughts start to take over your life, you might need some help moving forward.
You're having a hard time finding your joy. If you're having a hard time getting out of bed in the morning, struggling to find the motivation to get things done, or you've simply lost interest in the things that used to bring you joy, it's time to ask for help.
You just feel like you need someone to talk to. You don't have to wait until the world is crashing down around you to feel better. Reach out today.
Testimonials
"Let me introduce Dr. Deena Manion, who is a long time friend of mine." – Dr. Phil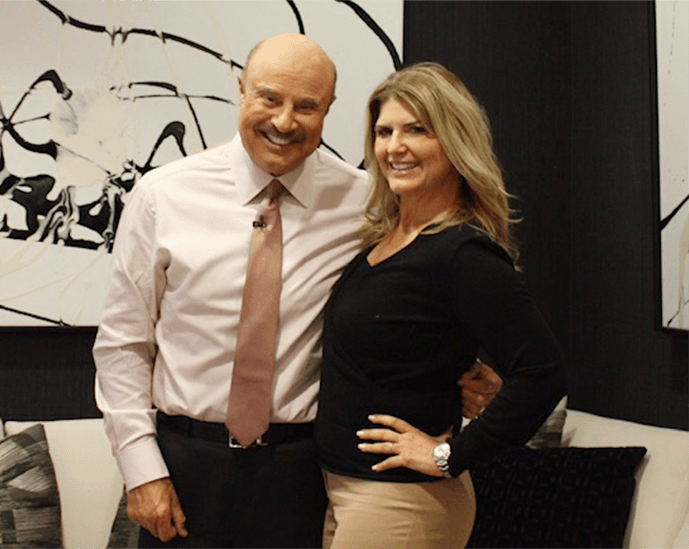 In the media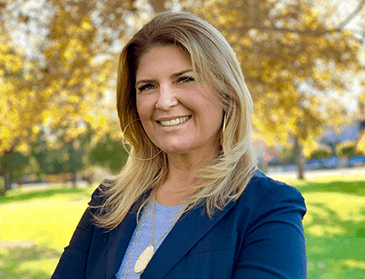 ON: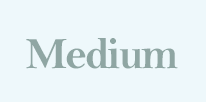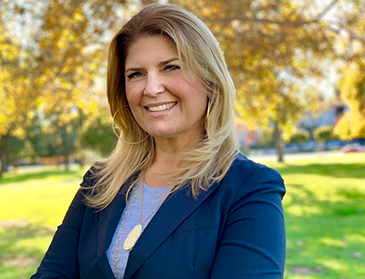 ON: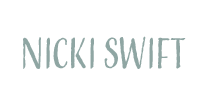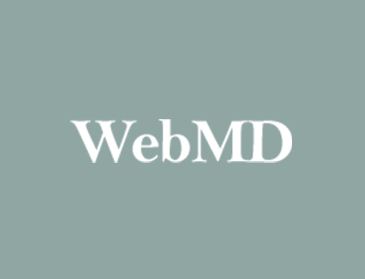 ON: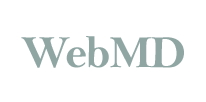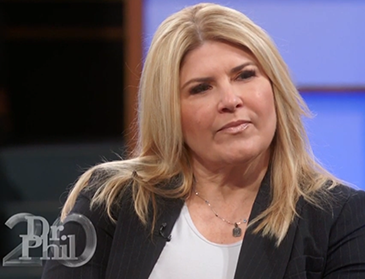 ON: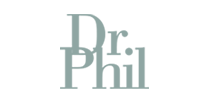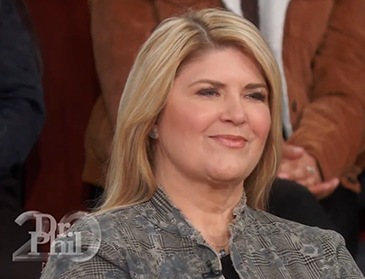 ON: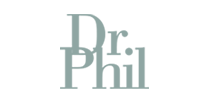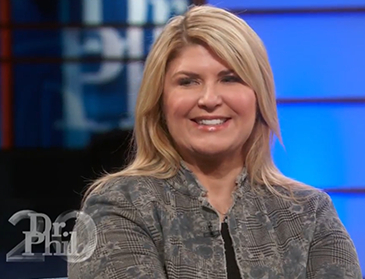 ON: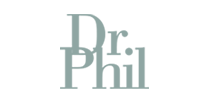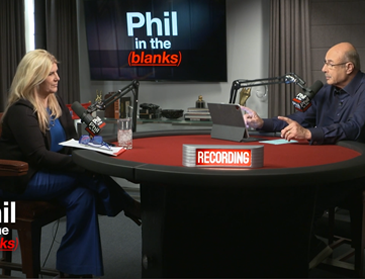 ON: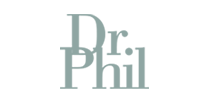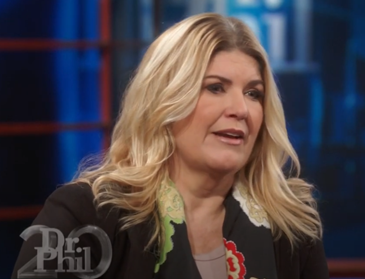 ON: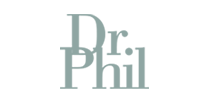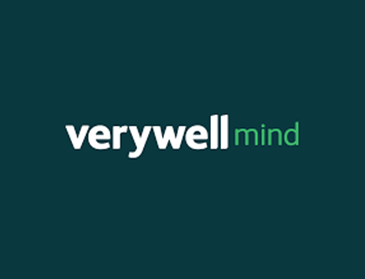 ON: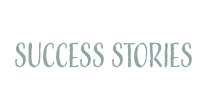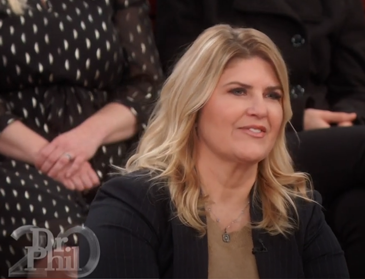 ON: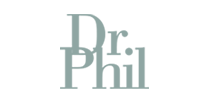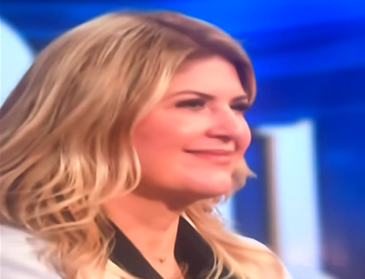 ON: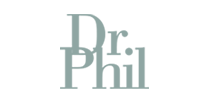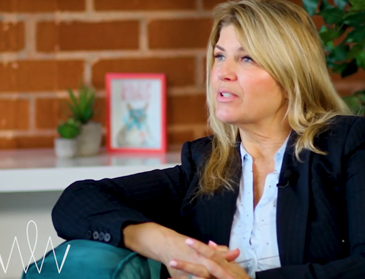 ON: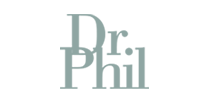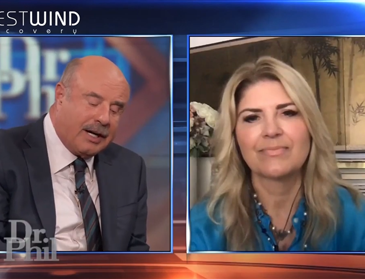 ON: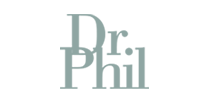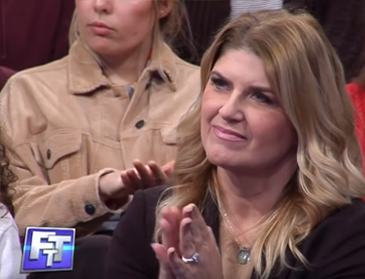 ON: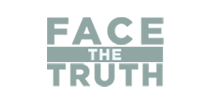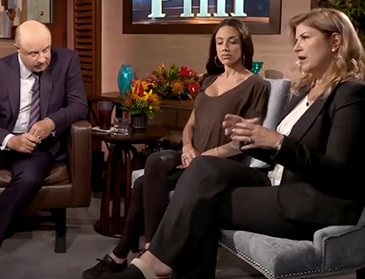 ON: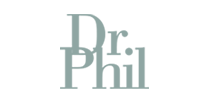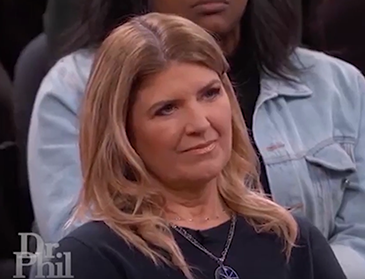 ON: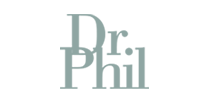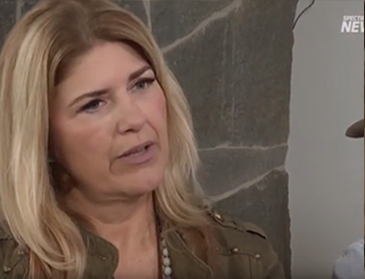 ON: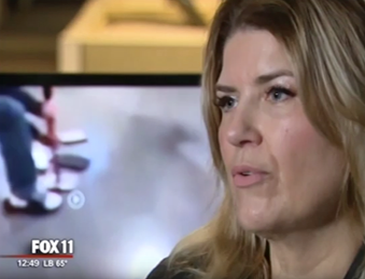 ON: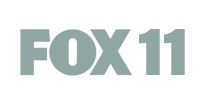 ON: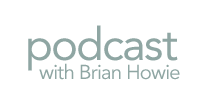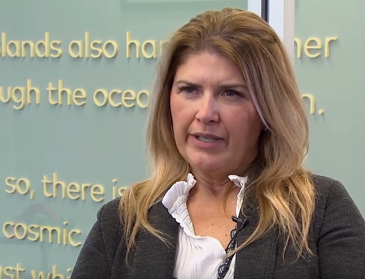 ON: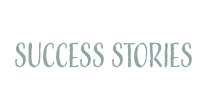 X
Fill out the form below and someone from our office will be in touch with you at our earliest convenience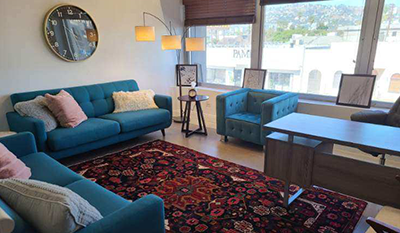 Dr. Deena has beautiful offices centrally located in Agoura Hills and West Los Angeles. She has luxurious private and comfortable office space as well as a large group room. Dr. Deena is also willing to do house calls/ in home intervention and clinical case management.
28310 Roadside Drive, Suite 255
Agoura Hills, CA 91301
7966 Beverly Blvd. Suite 200
Los Angeles CA 90048