Tele-Therapy (California Only)
Tele-therapy, or online counseling, is therapy done through a live video connection over the internet. Research suggests that tele-therapy is just as effective as traditional face-to-face counseling, and many clients find that video therapy is more convenient, accessible, and affordable than attending regular sessions in person.
Tele-therapy is just as private as in person counseling. Dr. Deena offers tele-therapy (video counseling) services using a HIPAA secure video platform. If you go to a quiet, private space during session, your privacy will be protected just as it would be in a traditional session.
If you're comfortable with technology like FaceTime and you're excited about the opportunity to connect with a licensed therapist online, tele-therapy might be right for you.
Testimonials
"Let me introduce Dr. Deena Manion, who is a long time friend of mine." – Dr. Phil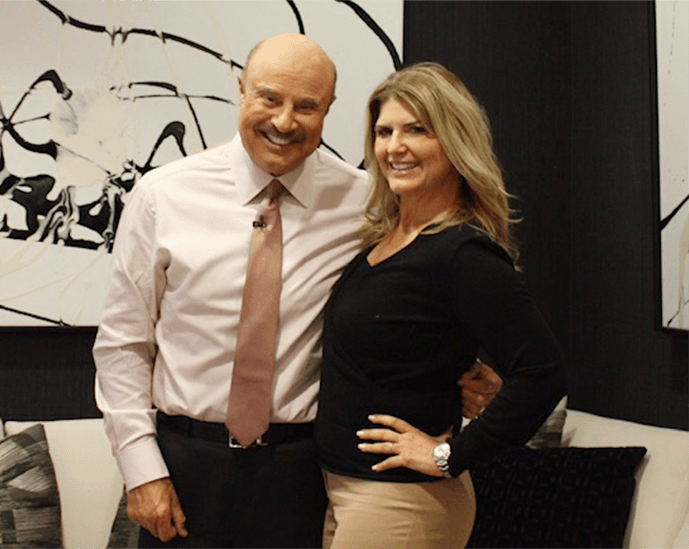 In the media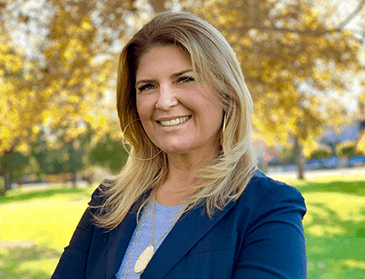 ON: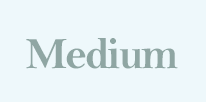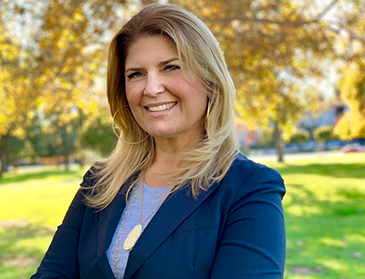 ON: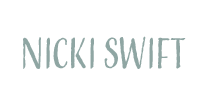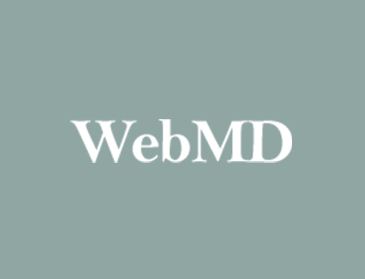 ON: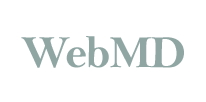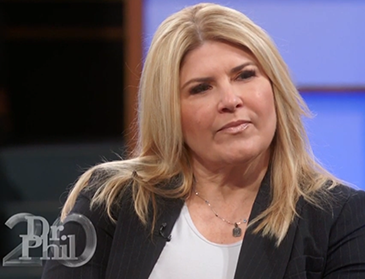 ON: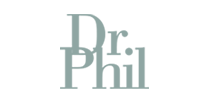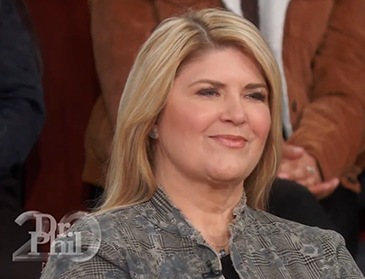 ON: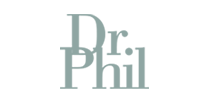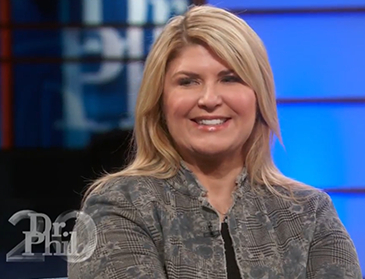 ON: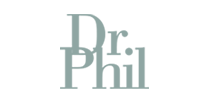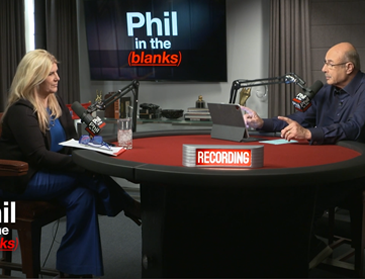 ON: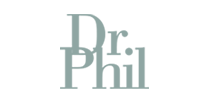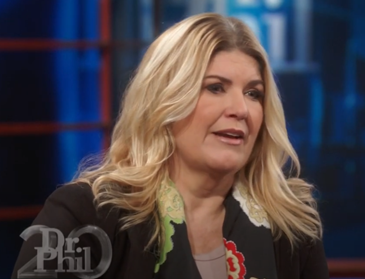 ON: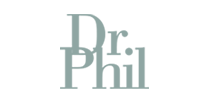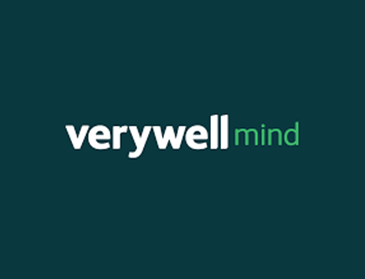 ON: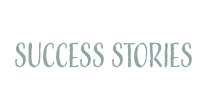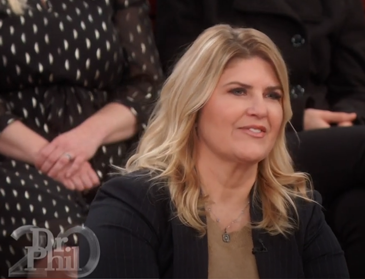 ON: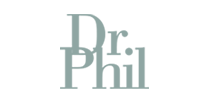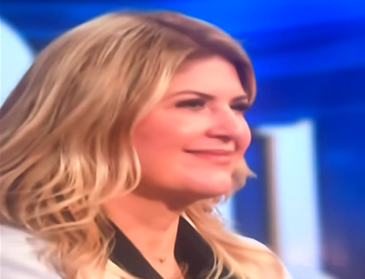 ON: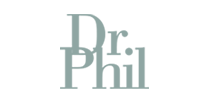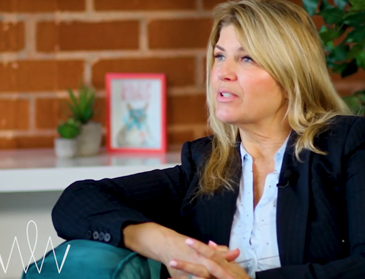 ON: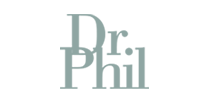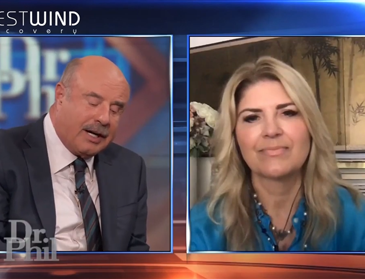 ON: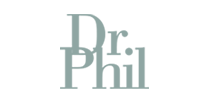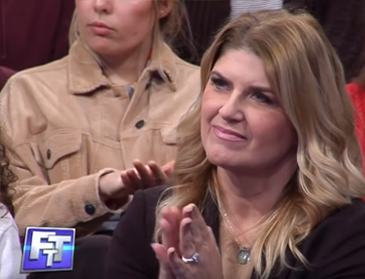 ON: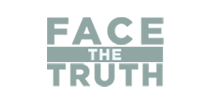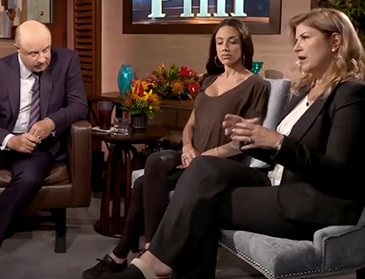 ON: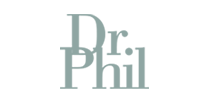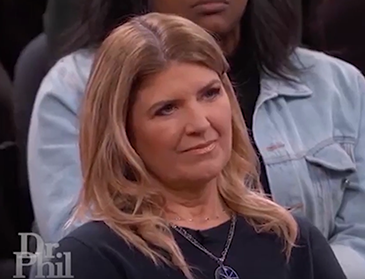 ON: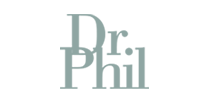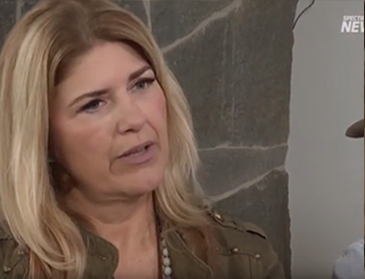 ON: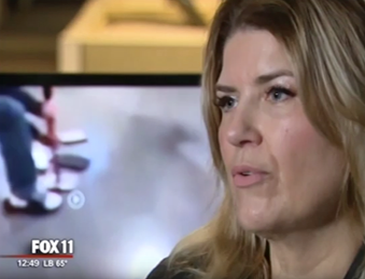 ON: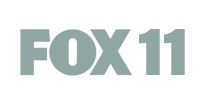 ON: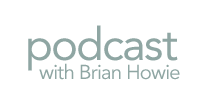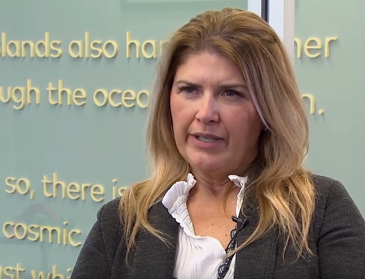 ON: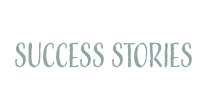 X
Fill out the form below and someone from our office will be in touch with you at our earliest convenience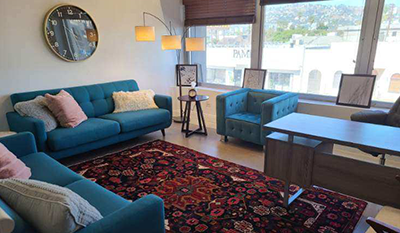 Dr. Deena has beautiful offices centrally located in Agoura Hills and West Los Angeles. She has luxurious private and comfortable office space as well as a large group room. Dr. Deena is also willing to do house calls/ in home intervention and clinical case management.
28310 Roadside Drive, Suite 255
Agoura Hills, CA 91301
7966 Beverly Blvd. Suite 200
Los Angeles CA 90048