Testimonials
"I have tremendous respect for Dr Manion and so I step back and let her do her protocols."
"Dr. Deena is truly an exceptional therapist. Having worked with Dr. Deena for many years in the field of residential treatment, I have personally seen her take some of the most challenging, complex situations and turn them around with agility and ease. With a vast career behind her both in leadership roles and direct client care, Dr. Deena offers a comprehensive, transformational and well cared for service."
"Dr. Deena has a straightforward, no nonsense, approach to counseling others which really resonates with me. She is compassionate yet strong and can zero in quickly on helping her patients deal with addiction, parenting and relationship issues. Her advice is coveted and I know I can always rely on Deena to help me or my family at any time. Trust is important in therapy and I trust Dr. Deena 100%."
"I book guests and experts for television shows and podcasts, and Dr. Deena is one of my favorites. Her insights are remarkable, and she has a way of lifting people up with a warm and caring style that evokes a sense of hopefulness. She's a total pro with a heart of gold that she uses to make the world a better place. Thanks Dr. Deena for doing what you do, I look forward to working with you again and again."
"Dr. Deena Manion is a natural leader. She inspires me and her clinical teams through her deliberate use of compassion, empowerment and expertise. As the Clinical Officer at Westwind Recovery Centers, she has enhanced the clinical program and ultimately has led the company to be the best treatment center in Los Angeles!"
"Dr. Deena Manion is perhaps the most knowledgeable, insightful, compassionate and wise person I have ever encountered. I have had the honor of working under her for 15 years, and gained incredible clinical skills while also being mentored on how to balance the emotional range our type of work can create. If there is any person I would want to emulate, hands down…Dr. Deena!"
"I have worked under Dr. Deena Manion for almost 20 years and have watched this woman perform miracles, both clinically and managerially! Not only is her clinical knowledge unsurpassable, she is a skilled clinician, a compassionate caregiver, and an outstanding manager of people. Dr. Deena is loved and respected by clients and staff alike. I have personally relied on her as a trusted leader and supervisor, and now as a valued friend."
"Dr. Deena is a woman of these times and to me, she represents all the strength and kindness that is being forgotten in this new generation…I went through a bad time myself and she was a solid friend and did not judge me, like so many others at the time. Lately whenever her name comes up, it's always something progressively positive and sincere. I'm lucky to know her as a friend and a professional."
"Dr. Manion is one of the most caring and compassionate professionals."
"Thank you Dr. Deena Manion, we do not know what we would do with out you."
"I have been working professionally with Dr. Deena for ten years in addiction and mental health treatment centers. Whenever I'm consulting on a case where I know that everything has to go absolutely perfect…. Dr. Deena is the only professional who I trust with my clients. Each time I've brought her on a case, my clients have been amazed at all that she brings to the table!"
"Dr. Deena Manion is the real deal! I have complete trust in her clinical skills and her care for people."
"Dr. Deena is as eloquent, passionate, informative, empowering, self-aware, entertaining, and insightful as they come. She understands what makes men tick, what women want, and what all of us really need on our journey to find love, connection, happiness, and lead our fullest lives."
"I have known Dr.Deena for almost twenty years. I worked as her right hand man in a premiere treatment center in MALIBU. I watched her work with clients with compassion, humor, directness and true understanding of their struggles. I am now a doctor and therapist, I travel around the world lecturing on addiction… and I attribute so much of what I apply in my own practice to her teachings."
"I have had the honor of working alongside Dr. Deena Manion for well over a decade. During that time I witnessed first hand how Dr Manion continually combines professionalism with an innovative unparalleled clinical skill set. She has been a mentor to me."
"I have known Dr. Deena in a professional capacity since 1999. We worked side by side treating very complex, challenging cases with individuals and families struggling with serious mental health issues. Dr. Deena, because of her excellent skills as clinician, has demonstrated a unique ability to treat very difficult cases and get positive results when other therapists have been unsuccessful. In addition, during the years I have been working with Dr. Deena she has revealed superior leadership competence in her resolve by making quick decisions in volatile situation, in building and fostering relationships among staff and eliciting trust and dependability from the treatment team."
"Dr. Deena has a talent for reading people immediately. She talks to clients in a way that makes them feel safe to open up and ask for help. I cannot count the number of times that she was able to persuade an ambivalent client to stay in treatment. Her past clients include hundreds if not thousands of people who have stayed sober as a result of working with her. I worked under Dr. Deena as a mentor and supervisor for many years…starting as a counselor, intern and licensed therapist and trauma expert. The training under Dr. Deena has been priceless!!!!"
"Dr. Deena has been a respected and admired colleague of mine for over a decade. She has a wonderful balance of compassion and respect for all of her clients, along with a sophisticated clinical acumen and wealth of experience. I would comfortably entrust a loved one, family member or friend to Dr. Deena's care."
"Dr. Deena Manion, to put it simply, is probably one of the most influential and respected voices of our profession. With grace and ease, Dr. Manion has captivated clients and audiences from around the globe and led them on journeys toward building lives they never thought possible."
Recent Blog
I think it is common for people who drink too much to say "oh I was blacked out so I don't remember." But when does black out drinking turn from just too much drinking to a problematic deadly game.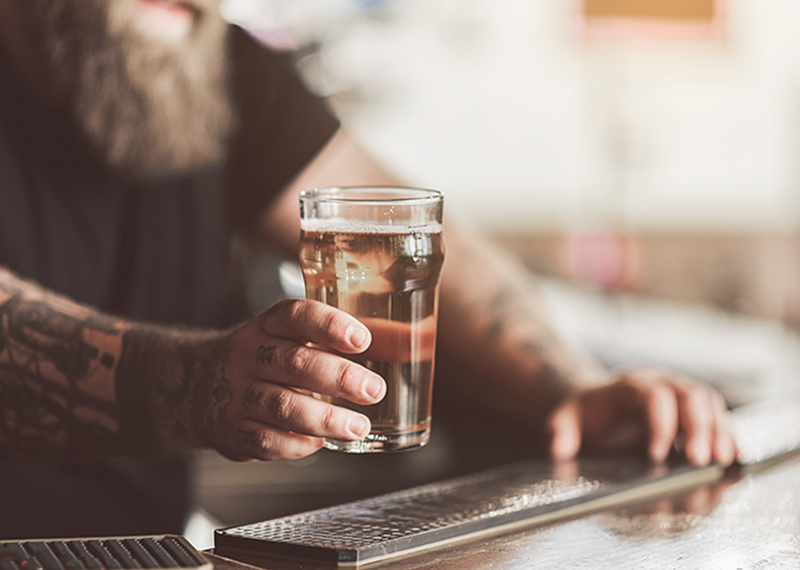 In the media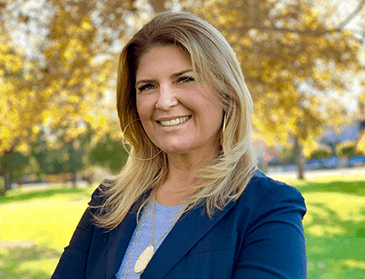 ON: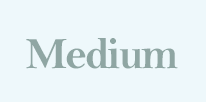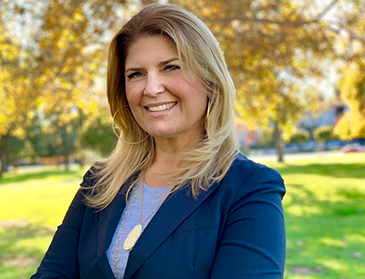 ON: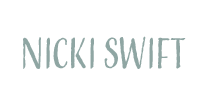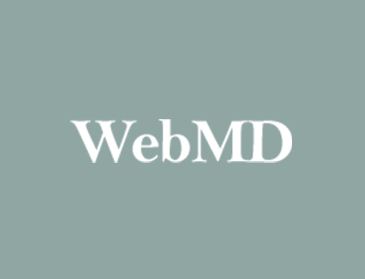 ON: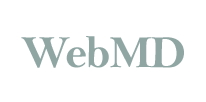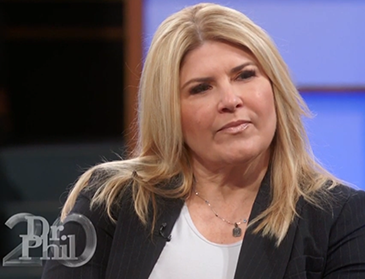 ON: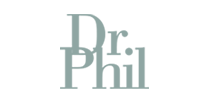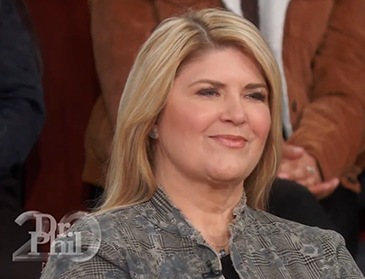 ON: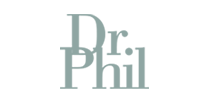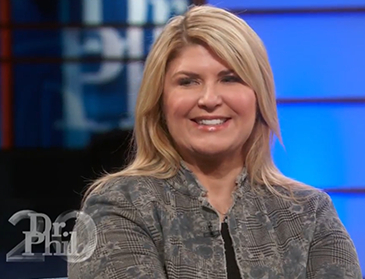 ON: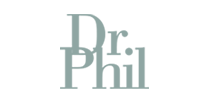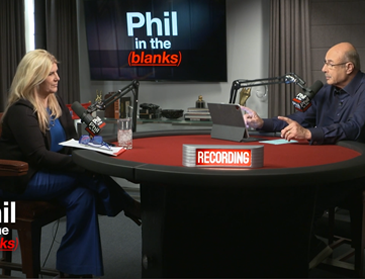 ON: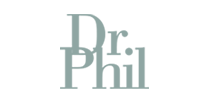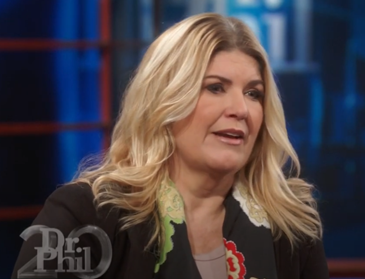 ON: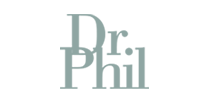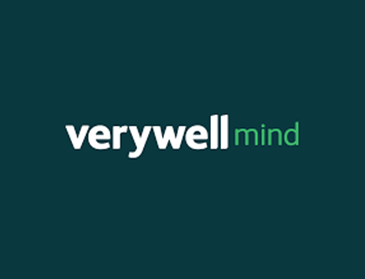 ON: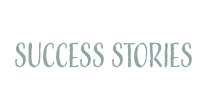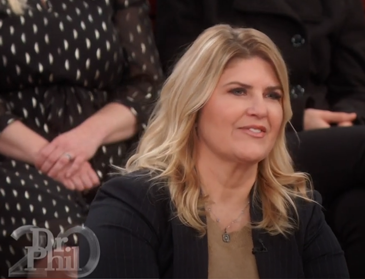 ON: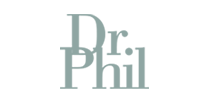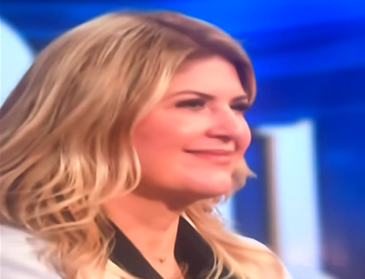 ON: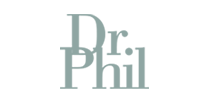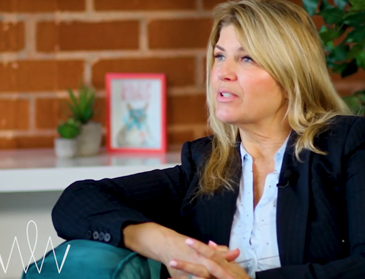 ON: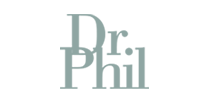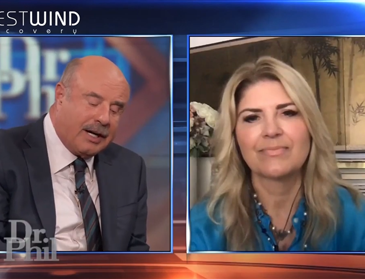 ON: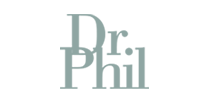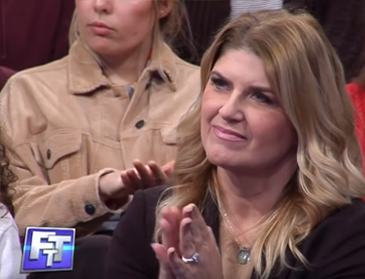 ON: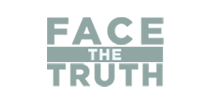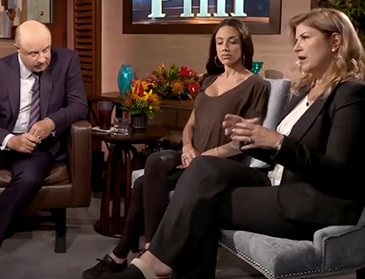 ON: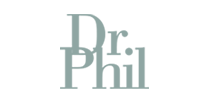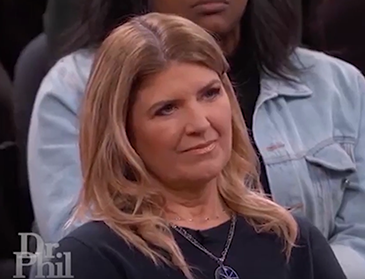 ON: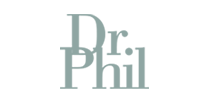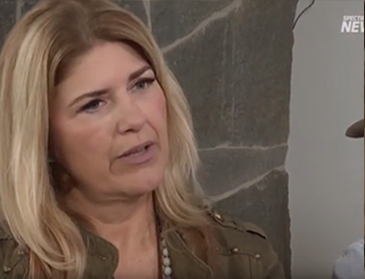 ON: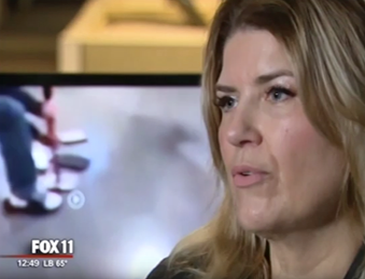 ON: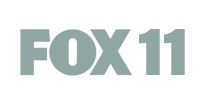 ON: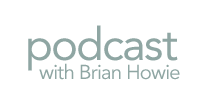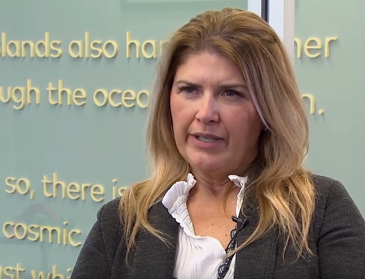 ON: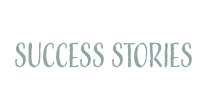 X
Fill out the form below and someone from our office will be in touch with you at our earliest convenience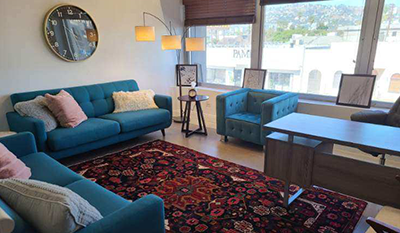 Dr. Deena has beautiful offices centrally located in Agoura Hills and West Los Angeles. She has luxurious private and comfortable office space as well as a large group room. Dr. Deena is also willing to do house calls/ in home intervention and clinical case management.
28310 Roadside Drive, Suite 255
Agoura Hills, CA 91301
7966 Beverly Blvd. Suite 200
Los Angeles CA 90048