Treatment Approaches
Dr. Deena primarily utilizes the following treatment modalities: Cognitive Behavioral (CBT) • Mindfulness • Attachment-based • Emotionally Focused • Humanistic • Integrative • Motivational Interviewing • Person-Centered • Positive Psychology • Psychodynamic • Reality Therapy • Stress Management and Relaxation Therapy
Every therapist is different, and here's a bit about what you can expect when working with Dr. Deena:
First, we'll talk. We'll discuss your challenges, problems, and fears – the things that make you feel stuck and the things that you want to change. We'll also explore your strengths, thoughts, emotions, and experiences, your relationships, your values, and your beliefs.
Then, we'll figure out what's working for you in your life and what's not. We'll identify where you're getting stuck and what needs to change, whether it's thoughts, habits, relationships, situations, or memories.
Next, we'll work together to change the things that are getting in your way. That might mean challenging unhelpful ways of thinking, processing old memories and moments from the past, or simply problem-solving ways to fix what troubling you.
Finally, we'll help you design the life that you want. We'll work on discovering and developing new strengths and skills to live your best life, and we'll make sure that you have the tools to keep it.
CBT
Cognitive Behavioral Therapy, or CBT, is a short-term, problem-focused form of behavioral treatment that helps people see the difference between beliefs, thoughts and feelings, and free them from unhelpful patterns of behavior. CBT is grounded in the belief that it is a person's perception of events – rather than the events themselves – that determines how he or she will feel and act in response.
Mindfulness
Mindfulness-based Cognitive Therapy, or MBCT, is designed for people who suffer repeated bouts of depression or chronic unhappiness. It combines the ideas of cognitive therapy with meditative practices and attitudes based on the cultivation of mindfulness.
Recent research has also shown that people who have been clinically depressed three or more times in their life find that learning mindfulness-based skills helps to considerably reduce their chances of depression returning.
What does MBCT help treat?
Depression and anxiety
Food and eating issues
Low mood and negative thoughts
Body sensations such as weariness and sluggishness
Psychosis
If you can relate to any of the above issues, mindfulness-based therapy may be right for you. MBCT helps people separate themselves from their thoughts and moods and teaches them how to recognize their sense of being, and aims to give participants the necessary tools to combat depressive symptoms as they arise. Evidence indicates that mindfulness-based therapy may reduce the rate of depressive relapse by 50%.
Attachment-based
Attachment-based approach to therapy looks at the connection between an infant's early attachment experiences with primary caregivers, usually with parents, and the infant's ability to develop normally and ultimately form healthy emotional and physical relationships as an adult.
Motivational interviewing
Motivational interviewing is a counseling method that helps people resolve ambivalent feelings and insecurities to find the internal motivation they need to change their behavior. It is a practical, empathetic, and short-term process that takes into consideration how difficult it is to make life changes.
Emotionally Focused Therapy (EFT)
Emotionally Focused Therapy (EFT) is a short-term (eight to 20 sessions) and structured approach to couples' therapy developed by Drs. Sue Johnson and Les Greenberg in the 1980s. It is grounded in research while focusing on negative communication patterns and love as an attachment bond.
Person-centered Therapy
Person-centered Therapy seeks to facilitate a client's self-actualizing tendency, "an inbuilt proclivity toward growth and fulfillment", via acceptance (unconditional positive regard), therapist congruence (genuineness), an empathic understanding.
Humanistic Therapy
Humanistic Therapy is an approach to psychology that emphasizes empathy and stresses the good in human behavior. … In counseling and therapy, this approach allows an psychologist to focus on ways to help improve an individual's self-image or self-actualization – the things that make them feel worthwhile.
Positive Psychology
Positive Psychology is the scientific study of the strengths that enable individuals and communities to thrive. The field is founded on the belief that people want to lead meaningful and fulfilling lives, to cultivate what is best within themselves, and to enhance their experiences of love, work, and play.
Reality Therapy
Reality Therapy is a therapeutic approach that focuses on problem-solving and making better choices in order to achieve specific goals. Developed by Dr. William Glasser, reality therapy is focused on the here and now rather than the past.
Psychodynamic Therapy
Psychodynamic Therapy also known as insight-oriented therapy, focuses on unconscious processes as they are manifested in a person's present behavior. The goals of psychodynamic therapy are a client's self-awareness and understanding of the influence of the past on present behavior.
Integrative Therapy
Integrative Therapy as the name suggests, is a combined approach to psychotherapy that brings together different elements of specific therapies. Integrative therapists take the view that there is no single approach that can treat each client in all situations.
Stress Management
Stress Management is a wide spectrum of techniques and psychotherapies aimed at controlling a person's level of stress, especially chronic stress, usually for the purpose of and for the motive of improving everyday functioning.
Relaxation Therapy
Relaxation Therapy is a type of therapy that helps reduce muscle tension and stress, lowers blood pressure, and controls pain. It may involve tensing and relaxing muscles throughout the body.
In the media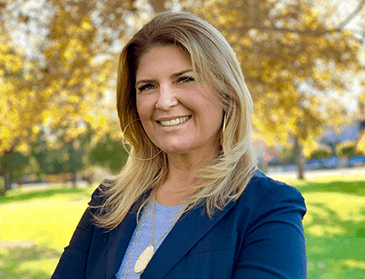 ON: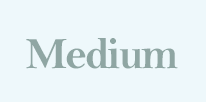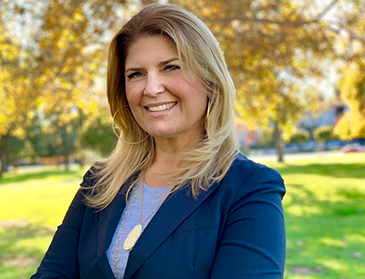 ON: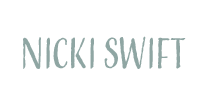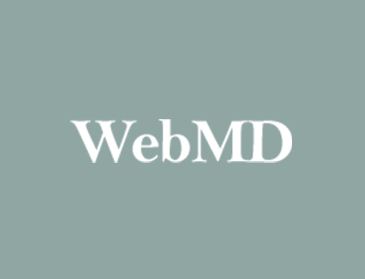 ON: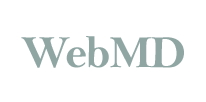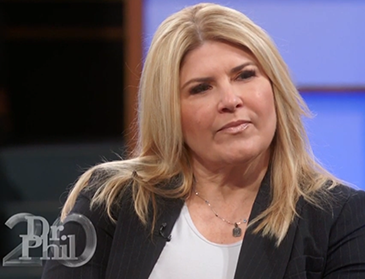 ON: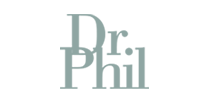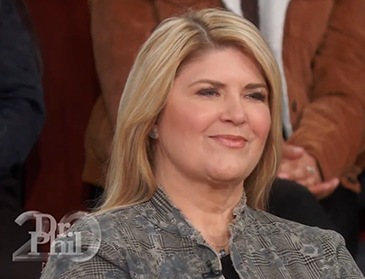 ON: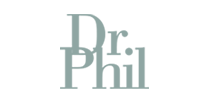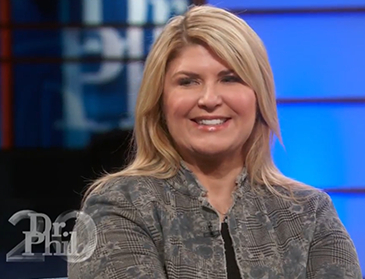 ON: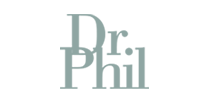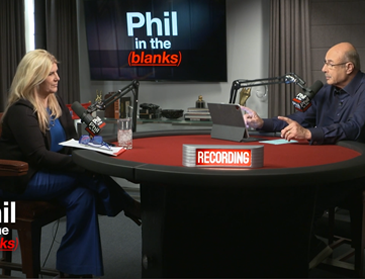 ON: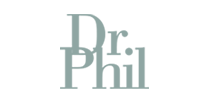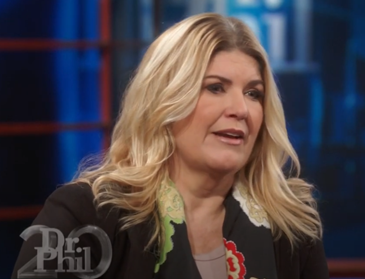 ON: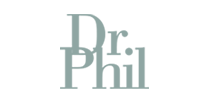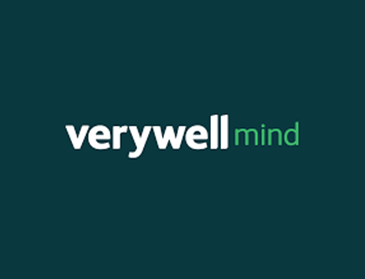 ON: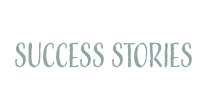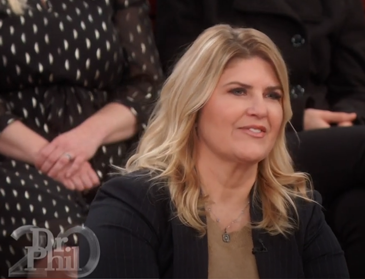 ON: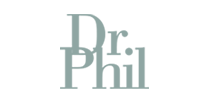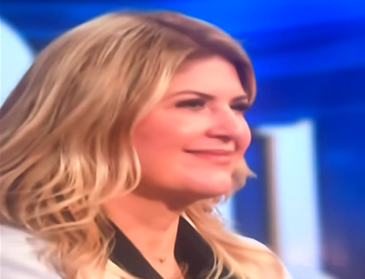 ON: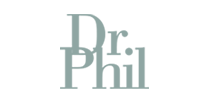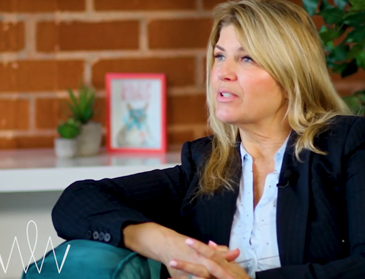 ON: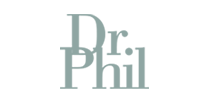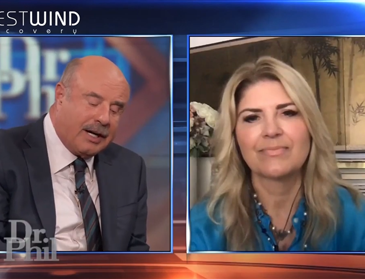 ON: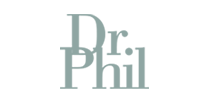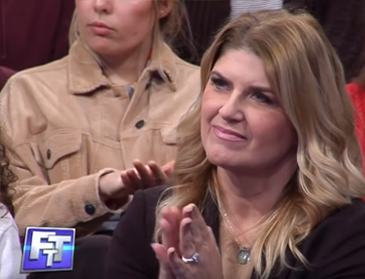 ON: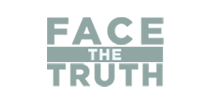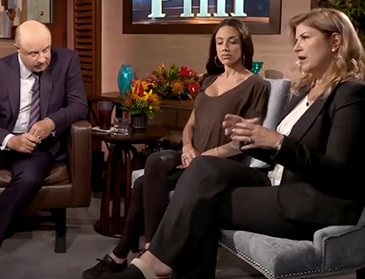 ON: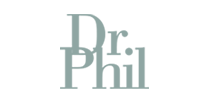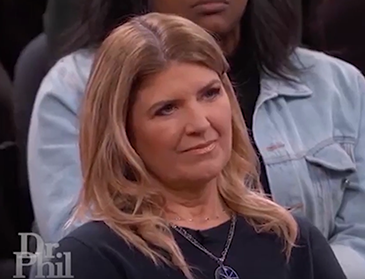 ON: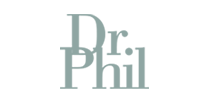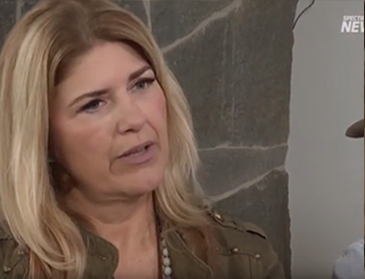 ON: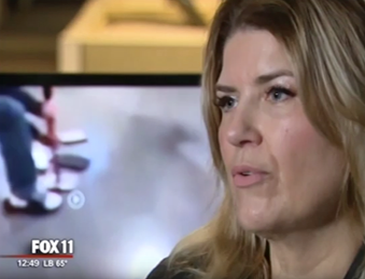 ON: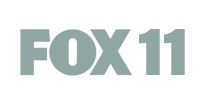 ON: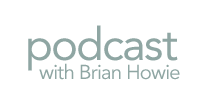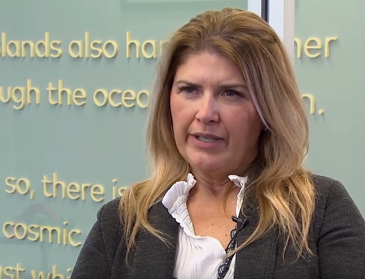 ON: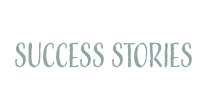 X
Fill out the form below and someone from our office will be in touch with you at our earliest convenience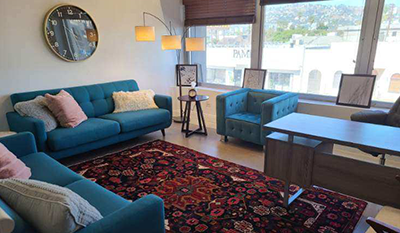 Dr. Deena has beautiful offices centrally located in Agoura Hills and West Los Angeles. She has luxurious private and comfortable office space as well as a large group room. Dr. Deena is also willing to do house calls/ in home intervention and clinical case management.
28310 Roadside Drive, Suite 255
Agoura Hills, CA 91301
7966 Beverly Blvd. Suite 200
Los Angeles CA 90048